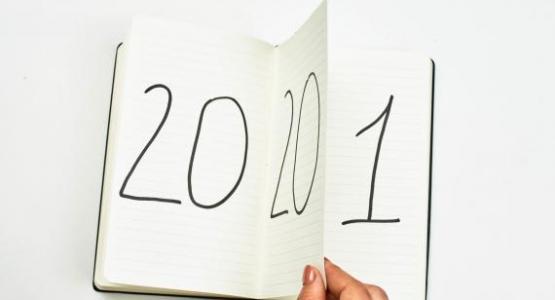 New Year, New Opportunities
February 03, 2021 ∙ by rbacchus ∙ in Chesapeake Conference
Editorial by Andre Hastick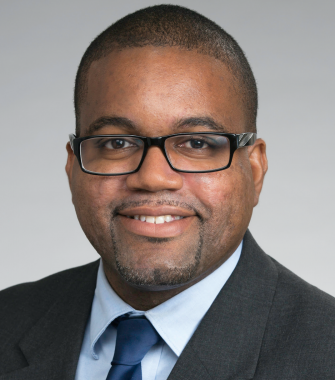 It's 2021, and we turn a new page in our calendars. But now, perhaps more than ever, we hope to not only turn a literal page, but a figurative one as well. We seek to turn a new page on the global pandemic. We seek to turn a new page with the employment rate in our nation. We seek to turn a new page to reclaim a sense of "normalcy" again.
The question before us is, "How do we lean into this new year with faith instead of fear, and trust without trepidation?" The answer lies within what we choose to fix our eyes on: "While we look not at the things which are seen, but at the things which are not seen: for the things which are seen are temporal; but the things which are not seen are eternal" (2 Cor. 4:18, KJV).
What we choose to focus on will have a tremendous impact on our path, direction and well-being. God's divine nature allows Him to see the end from the beginning. Graciously, He lends a portion of His vantage point to us so that we may live in the light of grace, salvation and His eternal promises. The invitation in Scripture is clear: see what is happening in the world, but look and focus on the God who has the whole world in His hands.
Let us, therefore, begin this new year by making a renewed commitment to God. We don't know exactly what 2021 will hold, but we do know Whom we can trust through it all. Let us choose to fix our eyes on Jesus—the author and finisher of our faith. Let us look to our Heavenly Father, who has sovereignly laid out new and unique opportunities for us to grow spiritually and to engage in meaningful outreach and evangelistic activities in our respective communities. Let us look to the Holy Spirit to fill us and transform us anew, so that we may collectively and effectively spread the everlasting gospel in the year to come.
Andre Hastick was recently elected as the executive secretary for the Chespeake Conference, effective February 22.