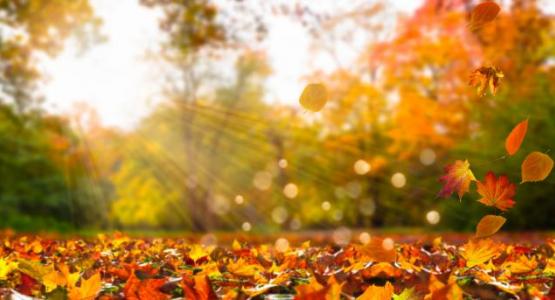 November 2, 2021: Prayer of Faith From 32,000 Feet
November 02, 2021 ∙ by hdecena ∙ in Year of the Bible
"Before they call, I will answer; and while they are yet speaking, I will hear" (Isa. 65:24, KJV).
It was 1979, and we had just completed a year in Osaka, Japan, as student missionaries from Oakwood College (Ala.). The last stipend had been received and was just enough to get my husband, Thomas, and me home to Richmond, Va. Our plan was to see parts of the world on our return trip that we might never visit again. We would spend two days each in Taiwan and Hong Kong, connecting to a flight into Washington, D.C., with a short bus ride to Richmond. Our traveling companion, Sandra, was also returning to the United States.
Arriving in Hong Kong, we learned that all DC-10 airlines had been banned from the U.S. Our two days turned into four. Taking another airline, from 32,000 feet up we prayed that God would provide and protect. We landed in New York City at midnight with no means to take us home.
At the airport, my husband was impressed to share our dilemma with two gentlemen. They could help, but we would have to trust them. Considering our lack of funds and nonstop prayers, we decided to trust God. We were loaded on a bus with about 20 others, and taken to a motel for the night.
The men, both from Alabama, were familiar with Oakwood College. They turned out to be officers who routinely provided food and lodging for undocumented immigrants. They provided breakfast and paid our cab fare to the bus station.
We still marvel at God's mysterious and miraculous ways. He provided us with just enough money to get home.
Dear God, thank You for hearing and answering prayers in ways in which we would never think. Amen.
Alberta Jefferson is a member of the Ephesus church in Virginia.