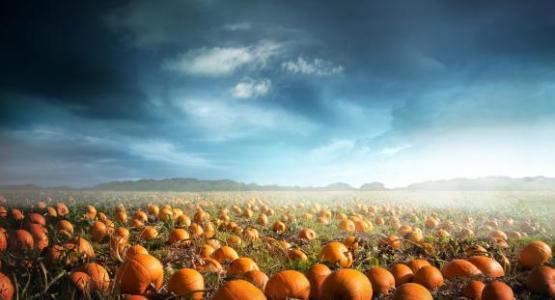 October 13, 2021: A Lot of Whys
October 13, 2021 ∙ by hdecena ∙ in Year of the Bible, Potomac Conference
"Never will I leave you; never will I forsake you" (Heb. 13:5, NIV).
This verse became real to me during my junior year in college. I had just come home from my student nursing clinical on April 6, 1993, when I received a call from my mother. I could hardly believe the news she told me. Daddy fell in the bathroom over the weekend; she had called 911; he was in the ICU; and later died there. As I listened, I felt as though the walls of my world came crashing down on me.
I was very close to my Dad and loved him dearly. I asked God a lot of whys. Why did Daddy have to die before I graduated from nursing school? Why would he have to miss giving me away at my wedding? Why wouldn't my future husband and children know and love him like I did? On and on, I asked the Lord.
I searched His Word for comfort, and found Hebrews 13:5. I read it over and over for reassurance from the Lord. Some days, I could almost hear His voice speaking it to me: Never will I leave you; never will I forsake you.
The weeks that followed were a blur. I could barely concentrate on my studies. Every evening, I needed someone to study with me because my mind would often wander. I clung to the promise of this verse in those dark days. Only by God's grace did He carry me through that difficult time. He can do the same for you.
I thank You, Lord, that You are with me when I feel alone in my problems, my pain, my grief. You promise to never leave me, and I claim that promise today. Amen.
Ellen Morgan is a member of the Vienna church in Virginia.