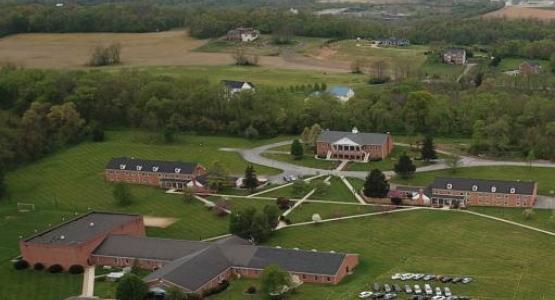 Pioneers at Highland View Academy Remembered for Advancing Adventist Education
September 28, 2021 ∙ by rbacchus ∙ in Chesapeake Conference, Education
Story by Andrew S. Lay
If you were to walk the grounds of Chesapeake Conference's Highland View Academy (HVA), the names of the buildings might remind you of those dedicated Seventh-day
Adventist workers and members who had the foresight to build a place where generations of young people could obtain an Adventist Christian education.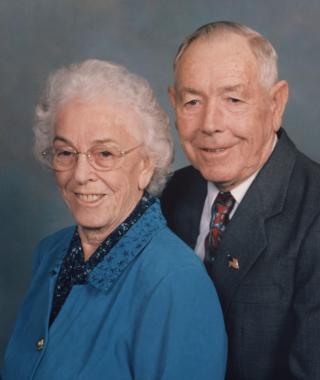 In February 2021, HVA lost its last pioneer, Irving Barr, former director of maintenance, who, with his wife, Elsie, former business manager, worked for many years to build, maintain and grow HVA. The E & I Barr building—named after the founding pioneers (pictured right)—houses the school's cafeteria and Music Department.
A year before Irving's passing, HVA lost former principal Harvey J. Byram (who the gym is named after). As reflected in the July/August HVA Highlander, Byram tirelessly worked to build up both student population and buildings.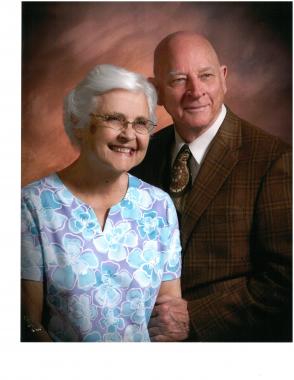 These workers continued the growth of Adventist education started by other people whose names are on the buildings throughout the campus. Built on the former Negley family farm, HVA became a reality when people like Marion and Ralph Hartle—for whom the boys' dorm is named after—and Frank and Dolly DeHaan (left)—whose daughter the girls' dorm is named after—worked to raise funds for the new school buildings and program.
For several years, these families played an integral part in providing in-house industries for student workers, with the Hartles building a nursing home in nearby Williamsport, Md., and the Hadley Farms Bakery, built on campus by the DeHaans and later in nearby Smithsburg, Md. These families, along with lay people, conference officials, local Adventist churches and the nearby Review and Herald Publishing Association, helped students along the way to obtain their own Adventist education.
Work-study programs, offered by the Williamsport Retirement Home and Hadley Farms Bakery, as well as other campus jobs, helped guarantee that students could afford their education. Today, students are blessed by scholarships donated by HVA's alumni, board, faculty/staff and friends. Along with their committed family, every student who wishes to attend HVA has a way to afford it.
These pioneers just scratch the surface of those who built up Adventist education for the young people at HVA. Many believe that every church, whenever possible, should encourage their eligible young people to attend an Adventist high school such as HVA. As the biggest youth evangelism tool (as many believe), Adventist education—from kindergarten through college—supports the church in educating students for eternity. With your help, more Adventist Christian young people will have that opportunity.