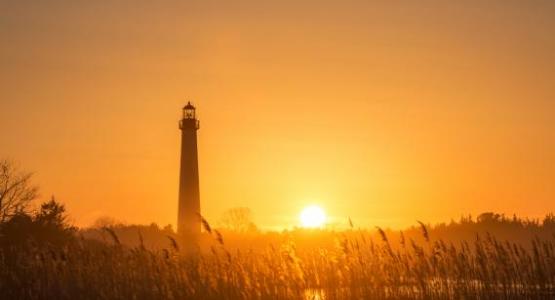 September 6, 2021: The Great Commandments
September 06, 2021 ∙ by hdecena ∙ in Year of the Bible, Education
"This is My commandment, that you love one another as I have loved you" (John 15:12, NKJV).
What obsessed the Pharisees of Christ's day? Keeping the law, as they knew it to be. Biblical scholars, including George R. Knight, have concluded that the Pharisees identified in the Scriptures and sought to adhere to "613 commandments, 365 prohibitions and 248 positive injunctions." Their adherence to these determined their faithfulness to the law of Moses.
Today, there are many who believe that true fidelity to Christ is the keeping of myriad commandments, prohibitions and injunctions— viewed as righteousness, and, as such, the "ticket" to eternal life. While the apostle Paul reminds us of the importance of keeping the commandments of God (Romans 3:31), Christ reminds us what the heart of the law is—to love the Lord with all heart, soul and mind; the second being to love your neighbor as yourself (Matthew 22:36–40).
I have often wondered how anyone could not love the Lord. His love, tenderness and goodness make anything short of loving Him unfathomable to me. Now, loving one's neighbor—that is sometimes truly challenging. As I look back over my 70 years, I cannot say that I have always been a good neighbor. My obedience to the second of the great commandments is constantly evolving because I want to love my neighbors by the Master's standards, not my own. How about you?
Father, today I openly profess to others my love for You. Through Your sweet Spirit, help us all to be the kind of neighbors that Your Son spoke of in the Scriptures. May we be living and loving testaments to true Christian love for all others. Amen.
Hamlet Canosa is the former vice president of Education for the Columbia Union Conference.