600-Plus Participate in 31-Day Bible Reading Challenge
March 01, 2022 ∙ by vmbernard ∙ in UpFront, Allegheny West Conference, Ohio Conference, This Month's Issue
Members of the Ohio Conference and Allegheny West Conference (AWC) began 2022 with a renewed focus. Led by presidents Marvin C. Brown, III (AWC) and Bob Cundiff (Ohio), members joined together for the second annual 31-day President's Bible Reading Challenge.
A monthlong journey through the Bible is a fast-paced overview of the Great Controversy from beginning to end—a different interaction with Scripture than typical daily devotional study. Readers must put away most other books and TV in order to accomplish the pace of covering around 39 chapters per day.
This year, more than 600 signed up, many choosing to continue through the rest of this year with a second, more detailed reading of the Scriptures.
"As we repeat this project each year, I'm hopeful it gathers momentum with even more of our church members seeing and understanding the value of spending daily time in God's Word," says Cundiff.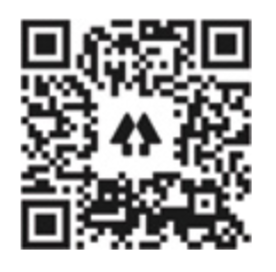 Participate in a 31-day overview of the Scriptures at any time by downloading the Ohio and Allegheny West 31-day reading plan in the Bible. is app. Scan the link in the QR code to download the app.