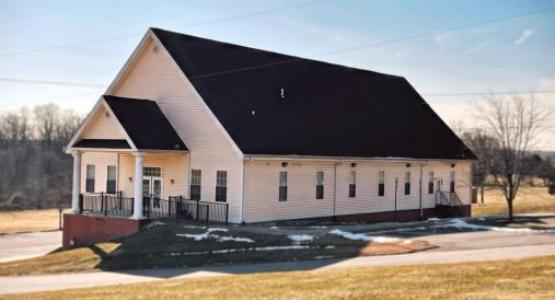 Congregations Celebrate New Church Properties
November 22, 2022 ∙ by rbacchus ∙ in Chesapeake Conference
Story by Evan Knott
Several Chesapeake Conference congregations recently celebrated new church property acquisitions. The Capital Brazilian Temple, the Prince Emmanuel All Nations, and the Open Arms churches all finalized purchases of new properties in September.
The Capital Brazilian Temple church's new location is in Highland, Md., only a few miles from the facility the congregation previously rented. The new 16-acre property comprises five buildings, including a church, barn, stables and two houses. Members hope the new land and facilities will provide expanded ministry opportunities, especially for growing children and youth programs.
Marco De Faria Filho, pastor of Capital Brazilian Temple, says finding a permanent property for the congregation has been a "great journey" and credits God for leading them to this new location. He says he's excited that the church's activities will no longer be limited by their rental agreement and looks forward to the church being "a place where people want to be."
The Prince Emmanuel All Nations church purchased a new church facility on Mitchellville Road in Bowie, Md., necessitated by the congregation's recent growth. The new sanctuary seats more than 200, and church leaders say the new building allows the congregation to expand its evangelistic outreach. The building will also be used by the Bowie Spanish company, which will continue to rent the facility.
"We love the location," says Joseph Hutchinson, pastor of Prince Emmanuel All Nations. "The building is spacious for growth."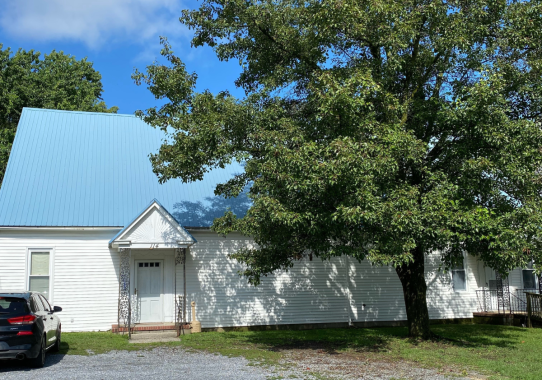 The Open Arms church (above) in Milton, Del.—previously known as the Sussex Central church, located in Georgetown, Md.—is now situated in a town center just across from the town hall building. 
Rodrick London, pastor of Opens Arms, says the congregation has already had productive conversations with the mayor and public school principal about how members can serve their new community. London notes that the congregation is especially interested in Youth and Children's Ministries and describes members as "100 percent on board" with the new missional focus. 
Sean Robinson, the conference's former association secretary and Planned Giving and Trust Services director, says that while reflecting on the recent acquisitions, it is essential to remember why the conference invests in new properties.
"Often, we focus on the intrinsic value of a building's bricks and mortar, but the ultimate value is a simple seat where a precious person learns the gospel for the first time," says Robinson. "May these church buildings become places where sinful people fall in love with God for all eternity."