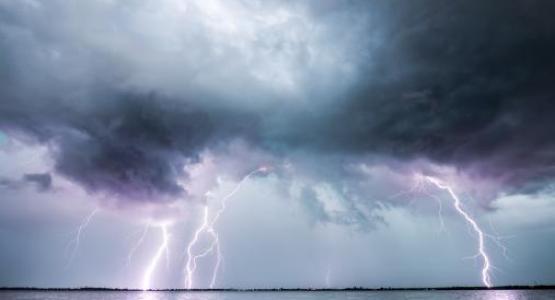 July 27, 2022 ∙ by rbacchus ∙ in New Jersey Conference, Editorials
Editorial by Carlos Portanova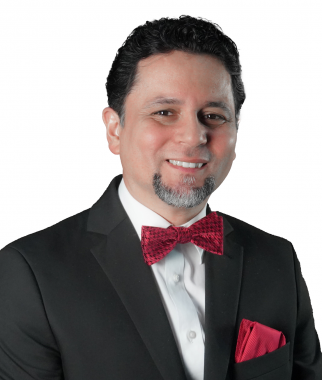 Our world is in commotion: COVID-19, the Russian invasion of Ukraine, the economic impact our world is facing. People are worried about their loved ones, their jobs and their lives. Some Christians depend on their own resources and energy to protect themselves instead of trusting in God. But His Word tells us what to do when we are facing a storm.
In Mark 4:35–41, Jesus commands His disciples to go to the other side of the lake. And what do the disciples encounter on their journey? A storm! Frightened by the high winds and rough waves, I'm sure they worked for hours to keep the boat afloat, bailing water that threatened to sink the ship.
Verse 38 says that Jesus was sleeping at the back of the boat. The disciples couldn't believe He was resting, while their lives were on the line. They woke Jesus saying, "Teacher, don't You care that we're going to drown?" When Jesus heard the disciples call, He rebuked the wind, and the storm stopped. Just like that, He solved the problem. In verse 40, Jesus asks His disciples: "Why are you afraid? Do you still have not faith?"
We are facing powerful storms today. Most likely, we are like the disciples, depending on our own efforts to stay afloat. We forget that Jesus is next to us, waiting for us to call on Him. Unlike the disciples, we can come to Jesus first, then act in His power. We need to learn to trust Him! God is asking each one of us, "Why are you afraid? Do you still have not faith?"
That evening on the lake, there were other boats following the disciples. Those in the boat must've witnessed the disciples' distress. People are watching us today too. Do they observe us trusting in ourselves, or do they see us depending on our Savior? He will guide us through each storm.
Carlos Portanova serves as the treasurer of the New Jersey Conference.