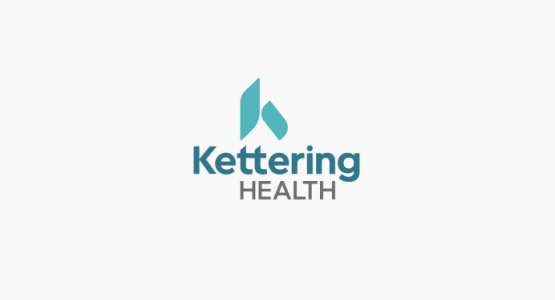 Kettering Health CEO Fred Manchur Announces Retirement
November 02, 2022 ∙ by vmbernard ∙ in Kettering Health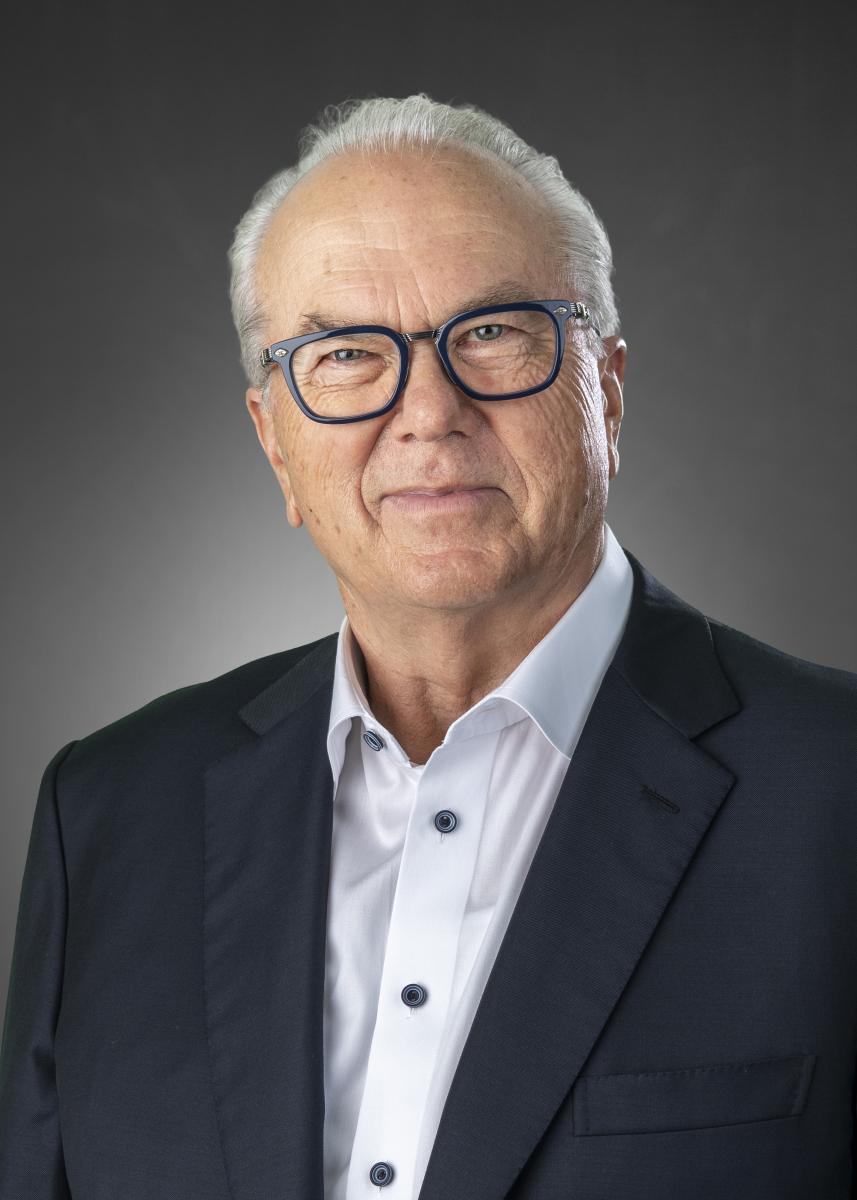 Statement by Kettering Health Staff
Kettering Health announced today that Chief Executive Officer Fred Manchur has decided to retire from his position effective December 31.  
"It has been the greatest blessing of my life to work alongside the incredible medical professionals and staff of Kettering Health for more than 20 years. Their accomplishments and the progress we have made as a hospital system are a great source of pride for me in our service to this community," said Fred Manchur, CEO of Kettering Health. "This felt like the right time to step away for both me and the organization. I look forward to spending more time with family and friends as I begin the next chapter of my life and know that I leave Kettering Health in great hands under the guidance of the board and our capable leadership team."
The Kettering Health Board will use the next few weeks to identify a qualified executive search firm to lead a national search for our next CEO. Attracting the best candidate possible will require a process of several months. Due to the lengthy nature of this search, and the fact that Mr. Manchur will be taking a leave of absence in advance of his retirement, the board will work to identify an interim CEO in the near future. 
Mr. Manchur's healthcare career has spanned more than four decades, with countless lives impacted by his faithful service. We honor and thank him for his dedication to faith-based healthcare across the country and his 21 years of service to Kettering Health. 
Kettering Health's mission is to improve the quality of life of the people in the communities we serve. Together, we have had the honor and privilege of accomplishing that sacred mission year after year. We have overcome challenges and thrived in a complex and constantly changing healthcare environment and we will move forward with an unwavering focus on our mission. Our physicians, clinicians, and team members have consistently provided incredible care, as we know they will throughout this transition.
NOVEMBER 9 UPDATE : Kettering Health announced it has named Michael Mewhirter, current chief financial officer (CFO), as interim chief executive officer (CEO). This appointment follows last week's announcement that CEO Fred Manchur would be retiring after nearly 12 years in the role.
As a faith-based, not-for-profit health system, Kettering Health follows in the steps of Jesus to help guide every person to their best health. Kettering Health is made up of 14 medical centers and more than 120 outpatient locations throughout Western Ohio, as well as Kettering Physician Network—with more than 700 board-certified providers dedicated to elevating the health, healing, and hope of the community. Kettering College, a division of Kettering Health Main Campus, is a fully accredited college that specializes in health science education. For more, visit ketteringhealth.org.