Members From Emmanuel Worship Center Author Books
April 27, 2022 ∙ by rbacchus ∙ in Allegheny East Conference
Story by LaTasha Hewitt
A retirement and the pandemic inspired S. June and D. Robert Kennedy, seasoned authors and members of Allegheny East Conference's Emmanuel Worship Center in Alexandria, Va., to each add one more book to their publishing accomplishments.
June had recently retired when their son Robert III asked what she would do with all of
her "free" time. Initially she thought it might be a great opportunity to revise some of her earlier publications. Her son, however, encouraged her to find a new voice.
Their 12-year-old granddaughter, Britt, added, "I think you should write about how Pathfinders can be witnesses."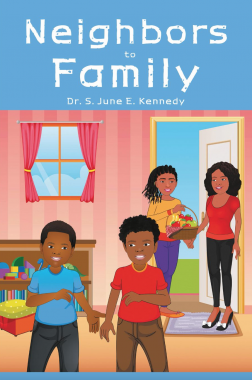 June realized she had found her topic, she says. The fictional story about Freddy's new neighbor came to life and birthed Neighbors to Family. "I hope that readers will use this book as a tool to build healthy relationships and partner with their children in sharing their faith," says June.
Robert, pastor of the Emmanuel Worship Center, saw the pandemic-induced lockdown as an opportunity to explore the legacy of God's blessings in the book of Genesis. "I found these foundational blessings to be very contemporary," says Robert.
He originally published his findings in 46 bite-sized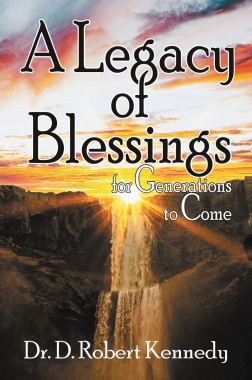 entries in a local newspaper. He later repackaged them under the book title, A Legacy of Blessings for Generations to Come.
"My hope is that all who need to understand the blessings of God will read this book and receive encouragement to count their daily blessings and turn the curses that they might face into a blessing," shares Robert.
Both books are available at teachservices.com.