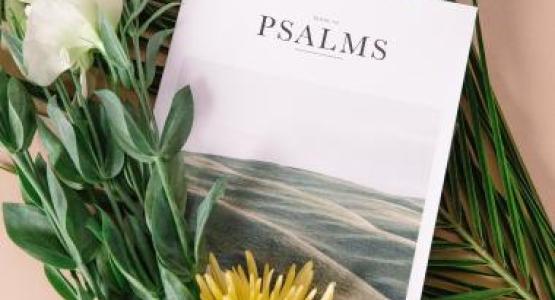 February 21, 2023 ∙ by rbacchus ∙ in Adventist HealthCare
Editorial by Terry Forde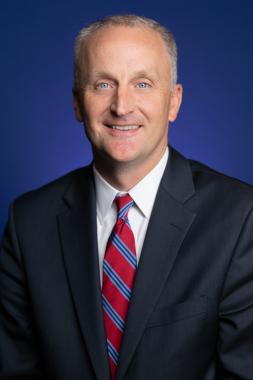 Every morning, as part of my "start the day" routine, I spend a few minutes in contemplation and prayer. One of the scriptures that I often think about during this time is found in Psalm 118:34: "This is the day that the Lord has made; let us rejoice and be glad in it." The verse contains three concepts that I have found to be so valuable.
The first concept is the recognition that each new day is a gift from God: "This is the day that the Lord has made." There is something so powerful in recognizing each morning that God has provided the new day. I think of this as an anchor for life – knowing that each day arrives right on time and is already filled with God's presence, grace and blessing.
The next concept is "let us rejoice." There are so many things that vie for our attention – our "To Do List" is long and our calendars are full. But we are called to look at the many interactions, tasks and obligations of our lives with hope. A spirit of rejoicing – of looking toward the future with optimism – impacts how we approach everything in life. However, in particular, our challenges, difficulties, heartaches and disappointments are best confronted and transformed through a rejoicing spirit.
The final concept contained in the Psalm is to "be glad in it." To be glad is both a state of the heart and a state of the mind. Gladness expresses itself in delight, cheerfulness, gratitude and joy. Each day we can be glad for the opportunity that we have at Adventist HealthCare to extend God's care through the ministry of physical, mental and spiritual healing. We are so blessed to have this sacred work of serving our community!
How do you start your day? I hope that as part of your morning routine that you also begin each day feeling comfort in the thought that life itself is a gift from our Creator and that we can respond to the events of life with a spirit of rejoicing. And I hope that being a part of our Adventist HealthCare family enables you also to feel grateful and glad for the myriad ways that God works through us – and in us – each day.
Terry Forde serves as the president and CEO of Adventist HealthCare.