Union Names New Youth Coordinator
June 17, 2010 ∙ by owetmore ∙ in Columbia Union News, Potomac Conference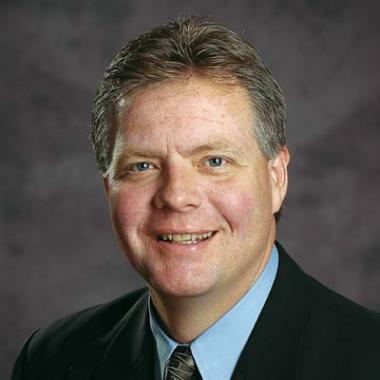 Story by Beth Michaels
Denny Grady, who serves as Youth Ministries director for the Potomac Conference, will add Columbia Union Conference coordinator for youth to his responsibilities. He replaces Mike Stevenson, DMin.
Grady, along with his wife, Cyndee, and two daughters, joined the Potomac Conference in 1999 after leading youth in Hawaii for five years. He will also continue directing Potomac's Camp Blue Ridge based in Montebello, Va.
Stevenson who served the Ohio Conference for 10 years as director of Youth and Young Adult Ministries, moved to British Columbia to be pastor for Youth Ministries at the Aldergrove church. During his service in Ohio, Stevenson provided leadership for the Summer Youth Camp Programs, Pathfinder and Adventurer ministries and a variety of youth and young adult initiatives. He was also instrumental in launching the Camp SonPower day camp programs in Ohio churches. 
"Mike came to Ohio at a time when this Conference had gone without a youth director for about 10 years," noted Raj Attiken, conference president. "He made a huge contribution in getting Youth Ministries re-established in Ohio and in launching many initiatives to serve our youth and young adults. His ability to engage with youth and adults alike, his love for the Lord and for people, and his consistent practice of going out of his way to help others are qualities that will bless God's work wherever he serves," he observed.