WGTS General Manager, John Konrad, Dies
January 02, 2013 ∙ by Anonymous ∙ in Columbia Union News, Washington Adventist University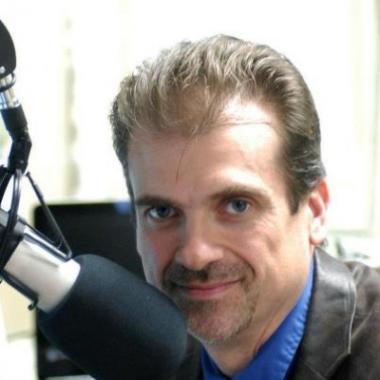 Story by WGTS Staff
John Konrad, Vice President and General Manager of Washington's contemporary Christian music station, WGTS 91.9, passed away this morning after a short illness.
Konrad, 43, died at the University of Maryland Medical Center in Baltimore surrounded by friends and family. He had been battling bilateral pneumonia since mid‐December.
"We all hoped John would recover, so needless to say, his passing has lef t our entire community deeply shocked and saddened," said Rob Vandeman, Executive Secretary of the Columbia Union Conference of Seventh‐day Adventists and President and Chair of the WGTS board of directors. "We offer our sincerest condolences to his wife, Dawn, and ask that you keep her and our WGTS family in your prayers."
Founded in 1957, WGTS is owned and operated by Washington Adventist University, a higher education institution of the Columbia Union Conference.
Konrad, who became WGTS General Manager in 1996, led the station through a transition from classical music to a contemporary Christian format in the late 1990s and doubled the station's coverage area. Under his leadership, the station grew from 10,000 weekly listeners to over 600,000. The station ranks among the top 10 in the Washington D.C. market.
The funeral service will take place at the Sligo church, which is located at 7700 Flower Avenue in Takoma Park, Md., on Saturday, January 12, at 3 p.m. The station will air a special tribute at 9 a.m., January 12.
Further inquiries may be directed to Grace Virtue, WAU director of Corporate Communication, at (301) 891‐4134 or gvirtue@wau.edu.