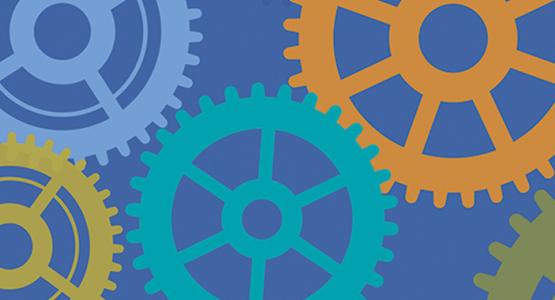 All About the Columbia Union Constituency Meeting
April 04, 2016 ∙ by vmbernard ∙ in Columbia Union News, This Month's Issue
All members of the Seventh-day Adventist Church are part of a constituency, which is defined as a group of voters in a specified region who elect representatives to a legislatorial body. In this case, church members of the Columbia Union Conference designated about 310 delegates to represent them during the quinquennial constituency session that occured in May.
Every five years representatives elect union leadership, receive reports from union leaders and entities, and vote on general decisions and church business. Reports on finances, church membership, auditing and other statistics are also received and voted. The session delegates will also vote on any proposed changes to the union constitution and bylaws.
The union president, secretary and treasurer will give their reports at the session. Each department of the union will share a video report; and each president of union entities (Adventist HealthCare, Kettering Adventist HealthCare, Washington Adventist University and Kettering College) will offer reports from their organizations. Reports will be available online below.
More Than a Constituency Session
But there is more than business reports and votes at the Columbia Union's constituency session! The session is also a celebration highlighting mission, evangelism and the blessings of the Lord in the past five years. It is a time to reflect on the accomplishments and activities of the union departments. It is also an opportunity to analyze the state of the Columbia Union—organizationally, financially and statistically—and cast a vision for how next to advance the work of the church in the mid-Atlantic region.
View quotes, videos and photos on the Visitor Facebook page, Twitter and Instagram.
See a copy of the 2016 Constituency Report here.
Watch the Treasury Report here.
Watch the President's Report here.
Watch a video about the role of the Columbia Union here.
Read stories & watch videos from the meeting:
Watch several of the video reports viewed at the session: