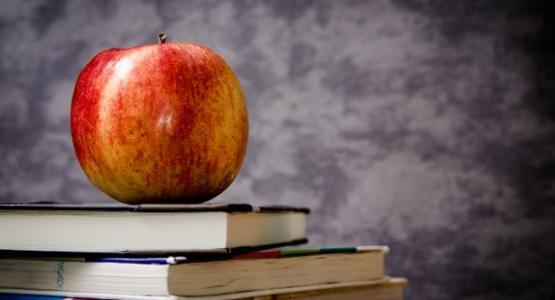 Chesapeake Conference Welcomes New Education Team
August 15, 2017 ∙ by kkajiura ∙ in Chesapeake Conference, Education, This Month's Issue
The Chesapeake Conference Executive Committee recently named Janesta Walker (below) as superintendent of schools, and Michael Jakobsons (right) as associate superintendent. Walker fills the vacancy left by Jacqueline Messenger, who is now associate director for secondary education for the Columbia Union Conference. Mark Walker, the current interim superintendent, is set to retire August 1.
"We welcome both of these educators to the Chesapeake Conference. Their combined training and experience, in a variety of school settings, will prove to be a genuine benefit to our schools," says Rick Remmers, conference president.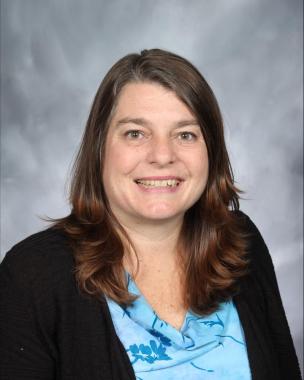 Walker was principal of Hinsdale Adventist Academy near Chicago. Previously she was vice principal at the nowclosed Mount Vernon Academy in Ohio. She has taught English and art, and is experienced in marketing and development. She earned a bachelor's degree in English and art from Southern Adventist University (SAU) in Collegedale, Tenn., and a Master in Educational Administration. Her husband, Luther Walker, is a building contractor. The couple has a daughter, Meagan, who will be a freshman at SAU, and a son, Levi, who begins high school in the fall.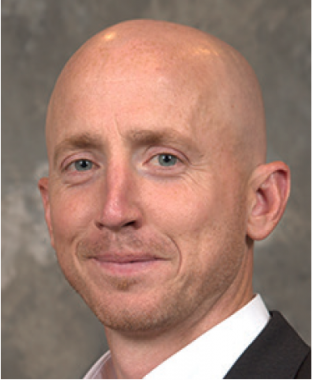 Jakobsons has been teaching education courses at Washington Adventist University in Takoma Park, Md., since 2016. He was principal at Niles Adventist School (Mich.) for nine years before coming to Maryland. He holds an elementary certification and a secondary certification in religion and social studies. Jakobsons has a bachelor's degree in history, with a religion minor from Andrews University (Mich.), and a Master of Arts in Elementary Education. His wife, Andrea Jakobsons, is the youth pastor at Spencerville church in Silver Spring, Md.
Walker and Jakobsons assume their new roles July 1. Chesapeake Conference operates 12 schools, including two high schools.