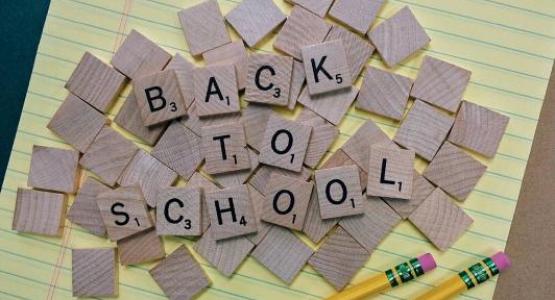 New Faculty, Staff Join Pine Forge Academy
August 08, 2017 ∙ by owetmore ∙ in Allegheny East Conference, Education, This Month's Issue
Story by Dinah Jordan
Pine Forge Academy is happy to welcome several new team members for the 2017-18 school year. Each new faculty and staff member is uniquely gifted to help PFA achieve its mission, vision and strategic initiatives.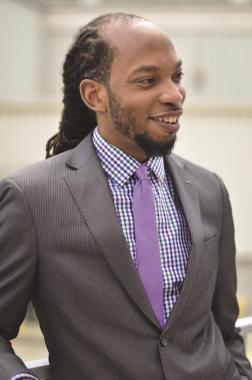 A native of Atlanta, Jarrett Roseborough will serve as choir and music director. Roseborough has a Bachelor of Science in Music Education, with a concentration in vocal/ choral music, from Oakwood University (Ala.), a Master of Music in Choral Conducting from Georgia State University and eight years of experience teaching music from K-undergraduate levels. Roseborough's goal is for students to witness the God-filled, awe-inspiring moments that occur when they give their best effort in time and talent for the glory of Christ. The fine arts program will create an avenue for students who wish to pursue a career in the arts, stand toe to toe with artists worldwide and not just do well, but excel!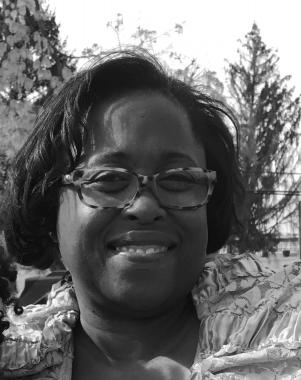 Originally from Charlottesville, Va., Addriene M. WarfieldRhodes will serve as English teacher and dean of instruction. WarfieldRhodes is a graduate of PFA and Andrews University (Mich.), where she received her Bachelor of Arts in English, with a specialization in American Literature. She is currently pursuing a Master of Science in Education, with an emphasis in instructional leadership at Southern Adventist University (Tenn.).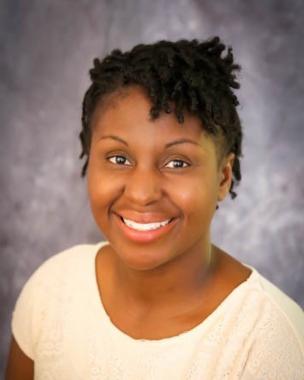 Khandi Cooper, from Brooklyn, N.Y., will serve as biology educator. She joins PFA with a Bachelor of Science in Health Science from Adventist University of Health Sciences (formerly Florida Hospital College of Health Sciences), and a Master of Education in Curriculum and Instruction, with a concentration in STEM (Science, Technology, Engineering and Math) from Concordia University-Portland (Ore.). This school year, Cooper hopes to start a robotics team to compete at the Adventist Robotics League in Sacramento, Calif.
PFA alumnus Eldridge Edgecombe, a native of Bronx, N.Y., will serve as business manager. Edgecombe is a certified public accountant and has a Master of Business Administration in Finance from the University of Toledo (Ohio). He has more than 40 years of practical hands-on accounting, finance and business experience. Prior to joining PFA, Edgecombe served for 11 years as a senior vice president for the Federal Home Loan Bank of Chicago.
For more information about our new team members, including extensive bios and photos, visit pineforgeacademy.org.