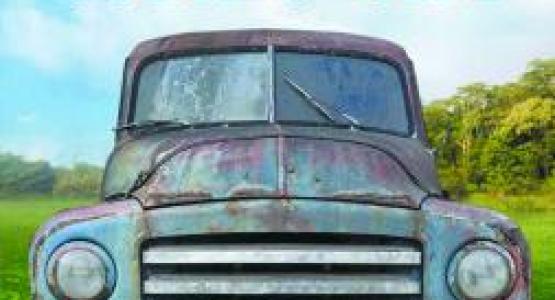 Shiloh Church Member Hailed as Hometown Hero
November 09, 2017 ∙ by rbacchus ∙ in Allegheny West Conference
Story by Bryant Smith
Sim Fryson, an Allegheny West Conference Shiloh church member in Huntington, W.Va., recently experienced a miracle driving on a busy highway in Charleston, W.Va. He saw a woman standing on the side of the road with a baby in her arms, frantically trying to flag someone down. Fryson stopped, saw that the child was not breathing and administered CPR. Thanks to his quick action, the child survived.
The police department in Fryson's hometown of Charleston honored him, and the local TV station ran the story, naming him a "Hometown Hero." When presented with an award, Fryson responded, "The Lord blessed me to be at the right place at the right time, so I give Him all the credit for that."
Fryson's life has been filled with remarkable opportunities to help others and share the truths of the Bible and his deep faith in God. From humble beginnings, he rose to prominence in the business world, becoming the first black American to own a combined Mercedes-Honda-Nissan-Mazda dealership.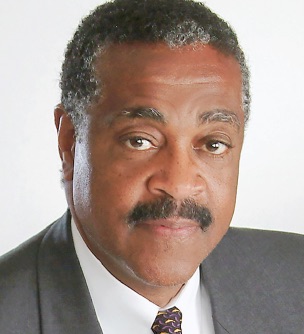 When God convinced him of the truth of the seventh-day Sabbath, he took the bold step of closing the dealership on Saturday—the busiest sales day of the week. Fryson's subsequent success led to many occasions to witness about the Sabbath and God's power in his life.
Fryson's book details his colorful life and the reasons for his faith. Here Comes Sim is available through Amazon and other online bookstores.