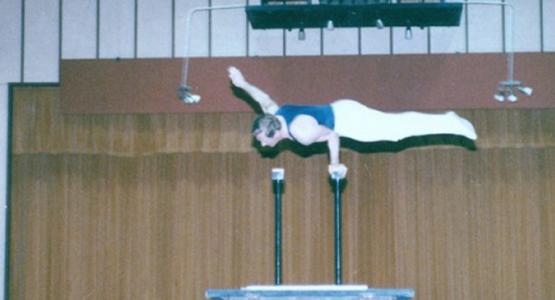 WAU Mourns the Death of Former Head of Physical Education Jim Burns
April 26, 2017 ∙ by vmbernard ∙ in Washington Adventist University, Education
Story by Donna Bigler
Washington Adventist University (WAU) is mourning the death of James William Burns III, an alumnus, former coach of the gymnastics team and head of Physical Education. He passed away last week on April 19 at the age of 84, surrounded by his family. He will long be remembered for his love of life and his positive attitude, as well as his penchant for doing handstands on the roof and his passion for running.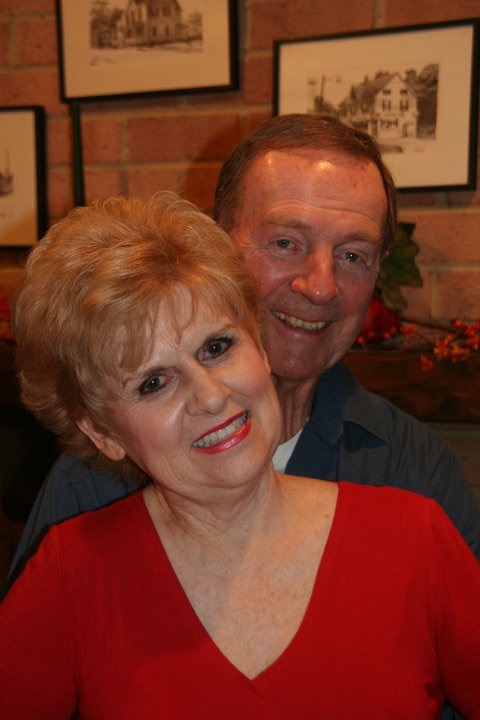 Burns earned his Bachelor of Arts degree at WAU (then known as Columbia Union College in Takoma Park, Md.), and he remained to serve the college for most of his career in the Physical Education Department, and later in the Library as the circulation manager. He also earned a master's degree from the University of Maryland and worked toward a doctorate degree.
"By all accounts, Jim Burns was kind, generous and had a great sense of humor," says Weymouth Spence, WAU President. "He loved the Lord and led by example, and he served as an inspiration to others."
Burns leaves behind his wife of 60 years, Marlene, and his two daughters Lisa and Melanie, along with their husbands and five grandchildren.