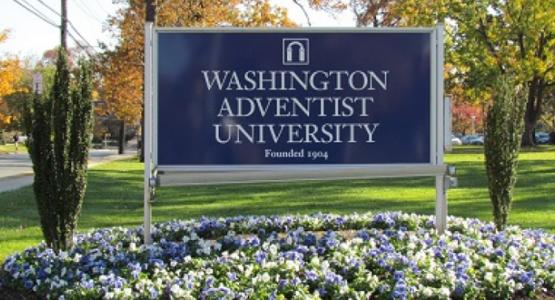 WAU Mourns the Passing of Former President And Alumnus George Hillry Akers
February 16, 2017 ∙ by vmbernard ∙ in Washington Adventist University, Education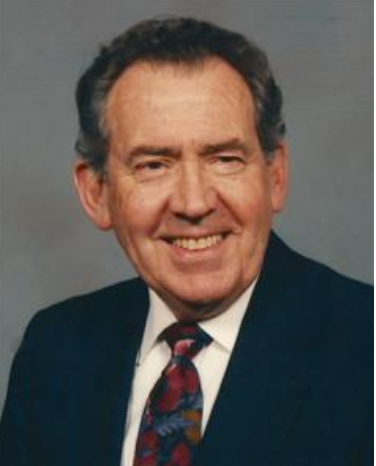 Story by Washington Adventist University Staff
Washington Adventist University (WAU) is mourning the recent passing of a former president and alumnus, George Hillry Akers, Ph.D. Akers was president of his class when he graduated from the university in Takoma Park, Md., (then known as Columbia Union College) in 1947. He later returned to serve as president of his alma mater from 1970-1974, a school he credited for being instrumental in his Christian development, and for greatly molding his life.
With a strong physical resemblance to Richard Nixon, who was then President of the United States, Akers was mistaken for Nixon during a WAU student outing near Camp David. The incident was later reported in the December 5, 2009 issue of the Times Free Press in Chattanooga, Tennessee.
Akers had a more than 50-year career as an administrator and educator at Seventh-day Adventist schools. In addition to his service as WAU President, Akers was the first Dean of the School of Education at Andrews University (Mich.) He also served as a professor, administrator and teacher at Adventist colleges, universities and academies located around the country, where he focused on the integration of faith and learning.
George Hillry Akers earned his doctorate degree at the University of Southern California in 1966. He was an ordained minister in the Seventh-day Adventist Church, and known to be an inspirational speaker.
He leaves behind his wife of 68 years, Imogene A. Akers, along with a son, four grandchildren and five great-grandchildren.