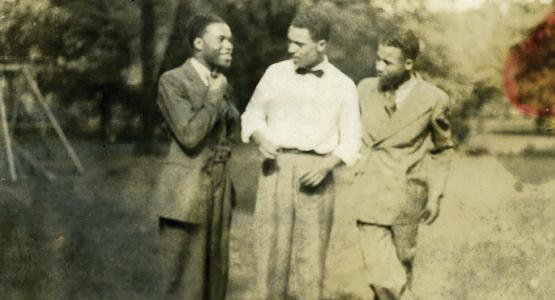 Wright Family Celebrates Father's 100th Birthday
September 17, 2018 ∙ by vmbernard ∙ in Allegheny West Conference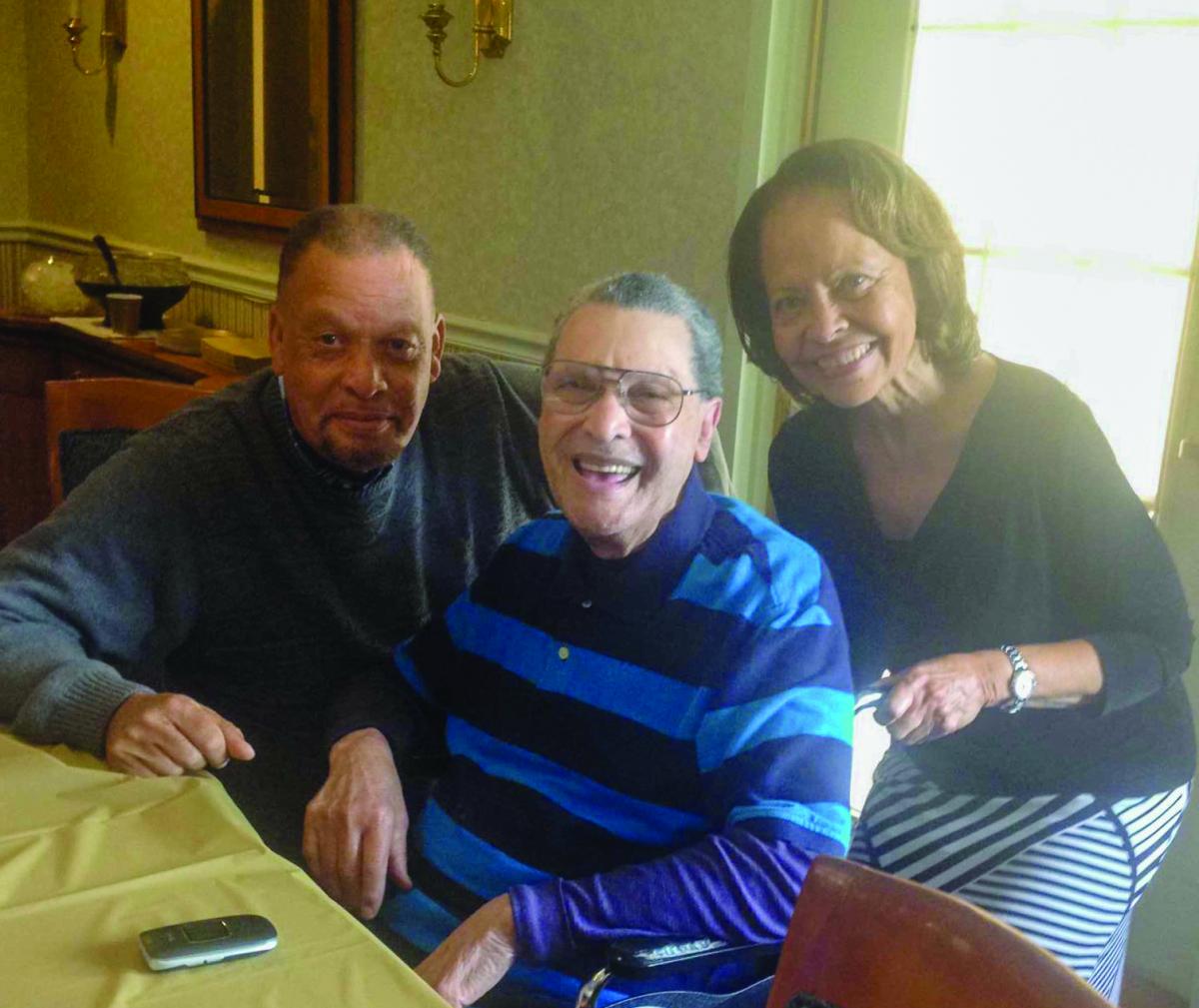 Story by Allegheny West Conference Staff
William R. Wright, Sr., (pictured center with Henry M. Wright and daughter-in-law, Carol) was born September 17, 1918, the second child of seven born to Nathan and Willa Wright in Dayton, Ohio. His parents were two of the first four African-American Adventists in Dayton and co-founders of the Ethnan Temple church in Clayton.
The family moved to the country after the recession and there founded the Berea Chapel church, now the Dale Wright Memorial church in Germantown, Ohio. Wright served as an elder in the Adventist Church for more than 60 years and served on the Columbia Union Conference Executive Committee from 1980–85.
For much of his life, he sang with his family, traveling extensively, singing in churches and recording music for radio. "He still has a beautiful tenor voice," says Henry M. Wright, son and retired pastor.
A commercial artist by trade, William was art director for the Sucher Packing company in Dayton, Ohio. He then served as art director for WHIO-TV in Dayton until his retirement in 1986.
William was married to Zoe for 48 years. They had four biological sons and reared four foster children. Three are still living and active members of the Adventist church. Zoe passed away in 1987. William later married Flonzie Brown whom he brought into the Church. Together they became very active in community service, especially in the area of drug rehabilitation ministry.
In the known history of the Wright family, William is the first to live a century.