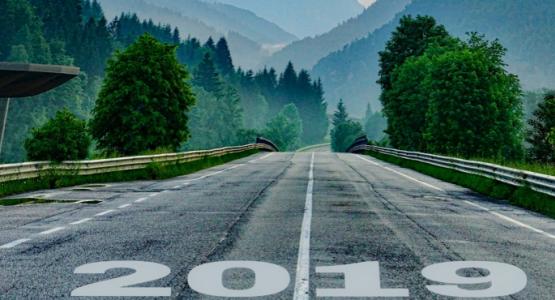 December 03, 2019 ∙ by Web Administrator ∙ in Allegheny West Conference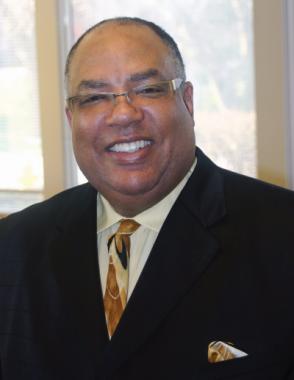 Editorial by William T. Cox, Sr.
Image by Mohamed Hassan on Pixabay
God has done amazing things in the Allegheny West Conference in 2019. This year has looked a lot better than in years past. Between 2018–19, we were able to eliminate a total of $1.5 million of debt. We also ended last year with the highest tithe amount in our conference's history. And as we near the end of 2019, we are projecting to exceed that mark.
Our churches have been baptizing many, with new members being added daily to the family, as the book of Acts declares would happen. We've been blessed to establish several church plants, which, as a result, has opened the doors to additional opportunities, enabling us to meet the needs in these communities.
This year we held camp meeting outside of our campgrounds. We welcomed guest speakers Pastors Debleaire Snell from Huntsville, Ala., and Lola Moore-Johnston from Woodbridge, Va., along with world-renowned musical artists, including Anthony Brown & group TherAPy.
We now have the beginnings of a new radio station. The AWC Radio app is a wonderful extension of the ministry, providing music and inspirational messages 24 hours a day, and is available for download for smart devices.
Lastly, we wish to extend condolences to those who have experienced loss in 2019, being mindful that although we sorrow, we do not sorrow as those who have no hope. We believe that Jesus' coming is imminent, and we look forward to that blessed hope.
Well wishes to everyone as we go into 2020, believing that our best days are yet to come!