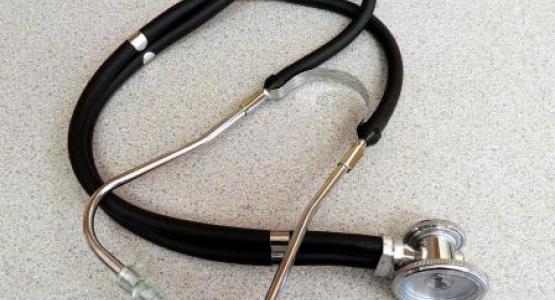 New Health Occupations Students of America (HOSA) Chapter Begins at Takoma Academy
October 31, 2019 ∙ by vmbernard ∙ in Potomac Conference, Education
Story by Salena Featherstone
For three years, Takoma Academy (TA) students have participated in the Health Occupations Students of America (HOSA) organization under the Washington Adventist University HOSA chapter, located in Takoma Park, Md. This year, under the leadership of sponsor Yvette Weir (pictured), TA began its own chapter.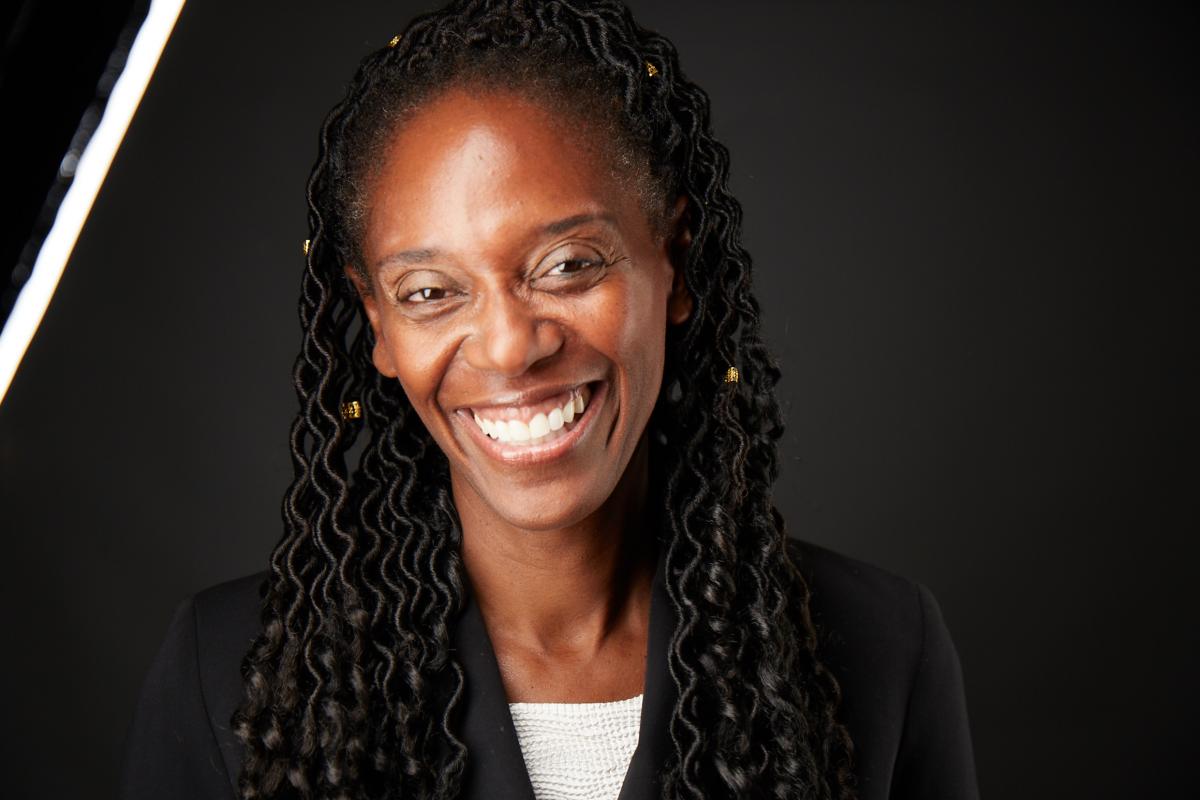 Weir is an alumna of Howard University College of Dentistry (Washington, D.C.) and led TA PIP (Parents in Prayer) while her daughter attended TA in 2015. Formerly a private practice owner and dental instructor, she is currently dental coaching, writing a book and mentoring young people.
HOSA's mission is to empower future health professionals to become leaders in the global health community through education, collaboration and experience. Students who petition to be placed on the medical track for a STEM-focused transcript and diploma are encouraged to be members of HOSA. Coursework for these students includes biology, chemistry, anatomy and physiology and advanced placement biology. HOSA students will also be involved in leadership opportunities, clinical/research competitions, scholarships, attendance to conferences and service projects.
Weir shares, "I am excited about exposing a new cohort of STEM and science majors to the exciting world of health care with real-world exposure and application. I hope to have a robust HOSA club this year."