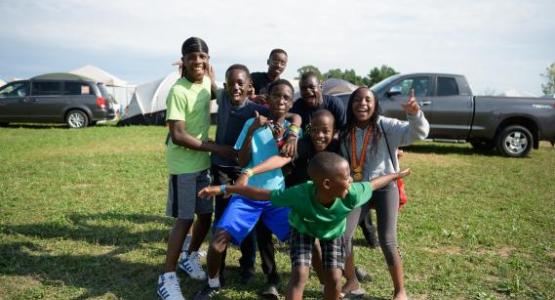 Share Your #2019Chosen Camporee Memories
July 11, 2019 ∙ by vmbernard ∙ in Pathfinders
In August 2019, members from around the world will gather in Oshkosh, Wis., for the 2019 International Pathfinder Camporee.
Share photos, videos and memories from your club's trip by using the official event hashtag, #2019Chosen, and also #columbiaunion.
Follow the Visitor on Facebook, Twitter and Instagram for live coverage too!