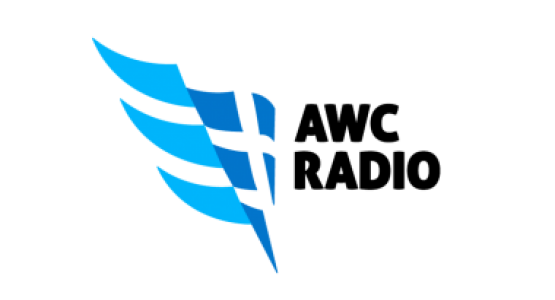 Youth Panel Shares Perspectives on Radio App
June 26, 2019 ∙ by rbacchus ∙ in Allegheny West Conference
Story by Allegheny West Conference Staff
A panel comprised of teen and young adult members from the Parkwood church in Toledo, Ohio, recently participated in recording the premiere episode of Youth Uncut, a radio show that will soon start airing on AWC Radio—the Allegheny West Conference (AWC) streaming app.
The five panelists, Tiana Valles, Ryen Langford, Shalynn Taylor, Kaden Langford and Deborah Inyama, sat with Benia Jennings, AWC's new Multimedia Ministries coordinator, in a candid discussion on various topics for the show's first season. The group, made up of members ages 16 to 29, expressed thoughts and ideas on real issues facing teens and young adults in the church today.
"For many young Adventists being surrounded by a secular world of fashion, music and media, living out the gospel message on a daily basis can be challenging," says Jennings. "One thing that I have learned from working with our younger members is that their voices are worth hearing and their concerns are worth sharing. Youth Uncut provides a forum for that sharing."
With support from AWC's Communication Department, the panel will plan, produce and co-host an upcoming show in which they will discuss relevant topics, share ideas with one another and discover the godly influence they can bring to today's world.
Beginning this fall, Youth Uncut will air every second Sunday at 6 p.m. on the AWC Radio app, and will be available in the App Store and on Google Play.