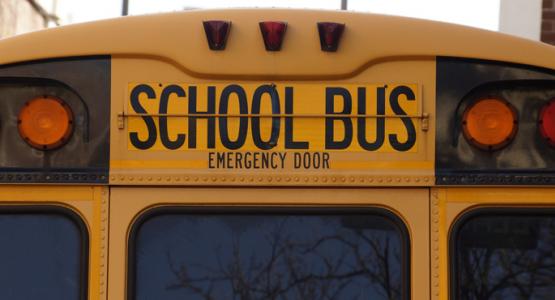 Calvary Adventist School & Early Learning Center Receives 2020 Best of Newport News Award
February 20, 2020 ∙ by vmbernard ∙ in Allegheny East Conference, Education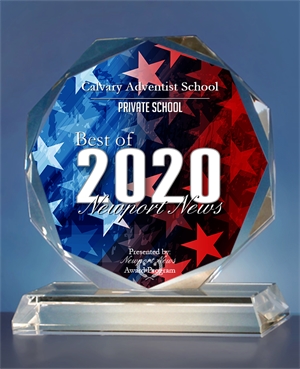 Story by Newport News Award Program and Visitor Staff
Allegheny East Conference's (AEC) Calvary Adventist School and Early Learning Center in Newport News, Va., was recently selected for the 2020 Best of Newport News Award in the Private School category of the Newport News Award Program.
Each year the program identifies companies they believe have achieved exceptional marketing success in their local community and business category. These local companies enhance the positive image of small businesses through service to their customers and community and help make the Newport News area a great place to live, work and play.
Teacher Melody DeBrough appreciates that the school family is so active in the community, hosting a "Love Feast" with a hot meal for the community; participating in the local D.A.R.E. parade to encourage others to not use drugs; by sharing their faith actively through Bible studies, inviting others to join them and more.
"Calvary School has always had strong church support. Church members who don't have children in the school are still financially supportive," says Cynthia Poole, Associate Superintendent of Education for the AEC. "They deserve this award because of their dedication to the spiritual and academic success of every student. [Norma Mann, lead teacher,] is a visible Christian in word and deed. She prays over every aspect of the program and gives individual attention to each student. She loves her staff and students."
Staff from the Newport News Award Program gathered and analyzed various sources of information to choose the winners of each category. The 2020 Newport News Award Program focuses on quality, not quantity. Winners are determined based on the information gathered both internally by the Newport News Award Program and and data provided by third parties.