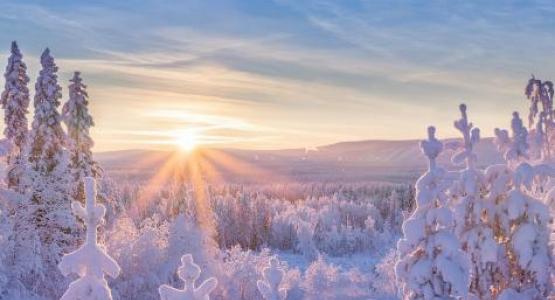 January 22, 2021: If God Is With Us, Who Can Be Against Us?
December 29, 2020 ∙ by hdecena ∙ in Coronavirus Pandemic, Year of the Bible, Potomac Conference, Education
"The Lord your God is with you, the Mighty Warrior who saves. He will take great delight in you; in His love He will no longer rebuke you, but will rejoice over you with singing" (Zeph. 3:17, NIV).
During the quarantine, God is with us and He is mighty to save us from COVID-19 by protecting us from evil. We can take great delight in God by reading His Word and by praying every night. We have to pray from our hearts, and we have to pray for everyone not to get COVID-19 and for the sick ones to get better from it.
We should not be afraid during this time, because, if we listen to God, then we will have the same faith that Daniel had when he was thrown into the lion's den. We can trust in Him during good and bad times. We can be thankful that we have the freedom to study our Bibles during this difficult time. This is a wonderful time to let our lights shine for Jesus and to share the wonderful news about His soon coming.
We are experiencing God's love every day as He gives us life, strength, health, faith, self-control and wisdom. Even though we are in quarantine, we still can rejoice in God by communicating with our family members that are far away and with our friends. When we talk to our friends every week, we can encourage them to study God's Word, eat healthy food and drink lots of water.
Dear Father in Heaven, thank You for taking care of us in hard times. Help us to be witnesses for You. Amen.
Iulia Folscher is a second-grader at Richmond Academy in Virginia.
Read more devotionals:
Join the Journey 
To help you dig deeper into God's Holy Word this year, we're offering:
Every Month—This calendar, themed "Words of Life," coincides with the devotional book and videos. It features a biblical topic and verse each month, with additional passages for further exploration, study and ideas on how to apply the concepts in your daily life.