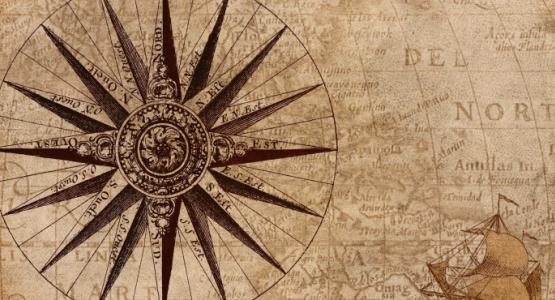 Navigate Uncharted Territory Together
November 30, 2020 ∙ by Web Administrator ∙ in Coronavirus Pandemic, Potomac Conference
Editorial by Rick Jordan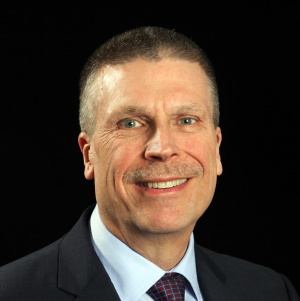 As we reflect on the extraordinary events of 2020, we understand our lives have dramatically changed. The pandemic shut down the economy, prohibited public gatherings and closed churches and schools. Leaders everywhere scrabbled to stay connected—who would have thought Zoom, face masks and social distancing would become part of everyday life?
In these unprecedented times, I'm reminded of Tod Balsinger's book on adaptive change and leadership, titled Canoeing the Mountains. Balsinger uses the illustration of the Lewis and Clark expedition. Their goal was to find a route to the Pacific Ocean. They assumed the unexplored geography of the West was like the charted territory of the East and planned to find a water passage in their canoe. Explorers never anticipated the vast Rocky Mountains standing in their way—in this crisis, they needed to adapt and change their methods in order to survive and achieve their goals.
As we navigate our own uncharted territory, it's critical that we work together, remembering the goal of introducing people to Jesus and making disciples. The message has not changed. While there is certainly an emphasis on connecting virtually, we cannot abandon the ministry of in-person connection—our solutions should maintain a "both/and," not an "either/or." Hebrews 10:25 reminds us to "not neglect meeting together, as is the habit of some, but to encourage one another, and all the more as you see the Day drawing near" (ESV). Let us pray for guidance as we explore and discover new methods to achieve our goal of reaching people for the kingdom.