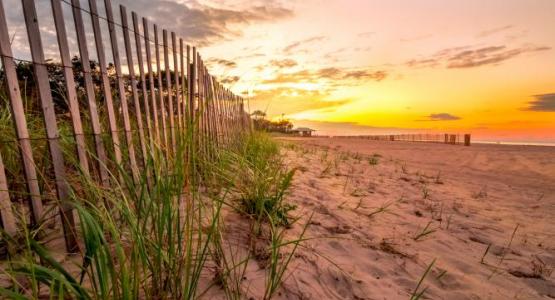 August 15, 2021: All You!
August 15, 2021 ∙ by hdecena ∙ in Year of the Bible, Ohio Conference
"And I will turn my hand upon thee, and purely purge away thy dross, and take away all thy tin" (Isa. 1:25, KJV).
I grew up in a nominal Seventh-day Adventist home where guilt abounded. "I'm going to be good," my cousin and I would say. But we drifted away from God.
At 21, I was sincerely, miraculously converted. For 18 years, I struggled with guilt and could never quite "be good enough." So I drifted away again.
Fast forward to 25 years of being "in and out of the world." The tender pleading of the Father's Spirit—wooing, entreating and drawing this wanderer to the Father's heart of love—awakened my soul to return to God.
He began a good work in me, and was performing it, as Philippians 1:6 states. He called me, and sanctified me wholly. He preserved me blameless unto His coming. He called me, and He is the One Who will do it for me (1 Thessalonians 5:23–24). Jesus set me free from sin; from the desire for sin, the running to it, the search for it, the love of it, the restless reaching. Not that I have attained (Philippians 3:12), but that I no longer want to sin.
Lord, I want Your purity and holiness. You broke the chains that bound me in sin that encompassed my every thought. You took away my desire to "be good" and are teaching me to look to Your goodness and wear Your robe of righteousness. You brought me to a longing for You and Your kingdom. You are purely purging away my dross and taking away all my tin. It is all You! Amen.
Kathleen E. Brooks is a member of the Mount Vernon Hill church in Ohio.