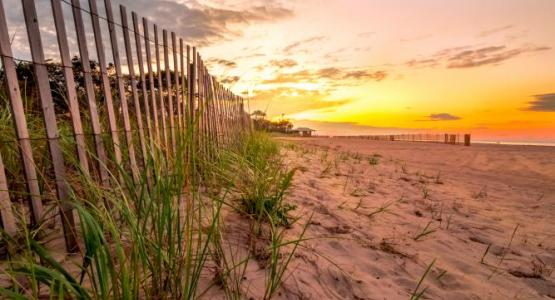 August 19, 2021: Good Like Medicine
August 19, 2021 ∙ by hdecena ∙ in Year of the Bible, Mountain View Conference
"But the fruit of the Spirit is love, joy, peace, longsuffering, gentleness, goodness, faith, meekness, temperance: against such there is no law" (Gal. 5:22–23, KJV).
I believe that a Christian must have the fruit of the spirit. If all Christians would read and take to heart these verses daily, along with Philippians 4:8, which tells us to think on whatsoever is true, honest, just, pure, lovely and of good report, we would not have the problems in church we are faced with today. But the only way to attain, retain and maintain that fruit is by steadily focusing on Jesus; to "think on" Him continuously.
We are living in the last days, and this world is fast drawing to a close. Having that early morning devotional time gives me strength to make it through each day. The Bible says, as we see all these things happening, to "look up ... for your redemption draweth nigh" (Luke 21:28, KJV).
Many people mockingly tell me that I view life through rose-colored glasses. Maybe so, but I'd rather see Jesus through these glasses than look at the wickedness of the world and not see Jesus at all, ending up a broken, downhearted and depressed human being. And I am reminded that "a merry heart doeth good like a medicine: but a broken spirit drieth the bones" (Prov. 17:22, KJV).
Lord, I pray that You will continue to abide in me and encourage me to always look to You. Help me to point others to You so they will experience the same peace, love and tranquility that I enjoy each day—and, ultimately, eternal life with You. Amen.
Peggy J. Koch is an elder at the Charleston Boulevard church in West Virginia.