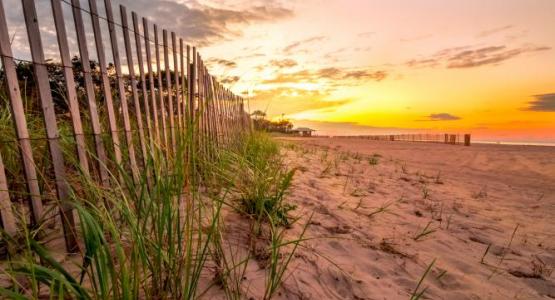 August 28, 2021: He's in Control
August 28, 2021 ∙ by hdecena ∙ in Year of the Bible, Pennsylvania Conference, Education
"For I know the plans I have for you, declares the Lord, plans for welfare and not for evil, to give you a future and a hope" (Jer. 29:11, NKJV).
This verse has impacted me greatly because it reminds me that I am not alone. Whatever it is that you are going through in life, God will always be by your side. If it's school, friends, future decisions or anything else, God will help you prosper. He wants us to succeed and to get far in life.
Now that I am a senior in high school and I will be going to college soon, I am not 100 percent sure what I want to do with my life. I have been praying constantly for God to show me what His will is and to reveal His plans for me.
Every time I think about college and making decisions, my anxiety increases greatly because this is a life decision. Studying for a career that you might not enjoy is a dangerous path to go down. But constantly reminding myself of this verse and that God has plans for me keeps me motivated and knowing that it will be OK. It is all in God's hands, and by letting Him take control of it, I will prosper.
We need to be patient with God, because, in time, He will give His response. He will not always respond right when you want Him to, but He will when you need it. By listening to God and following His will, He will bless us and use us to bless others.
Father in Heaven, thank You that You have good plans for us and for being in control of everything. Amen.
Antonia Hess is a senior at Blue Mountain Academy in Pennsylvania.