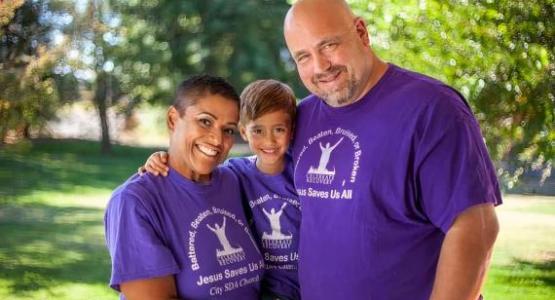 Chance Meeting Benefits Recovery Ministry at Westside
July 15, 2021 ∙ by vmbernard ∙ in Allegheny West Conference, Health & Lifestyle
Story by Benia Jennings
Three years ago, leadership at the Westside church in Cleveland challenged themselves to reexamine God's purpose for their church and how they could more effectively share the gospel with others. To that end, they embarked on a journey of spiritual rediscovery, beginning with fasting and prayer to ask God for a revelation of His purpose for the church.
"We believe that the events that followed were God's way of answering our prayers," says Maurice Belle, pastor of Westside. "One Sabbath morning, a visitor walked into our church. Her name was Ruth Rittenbach. She was an out-of-town guest visiting from the Walla Walla City (Wash.) church and was staying just across town. She said that she heard the Lord say go to church. Her GPS identified several Seventh-day Adventist churches in the area, and she decided to visit Westside.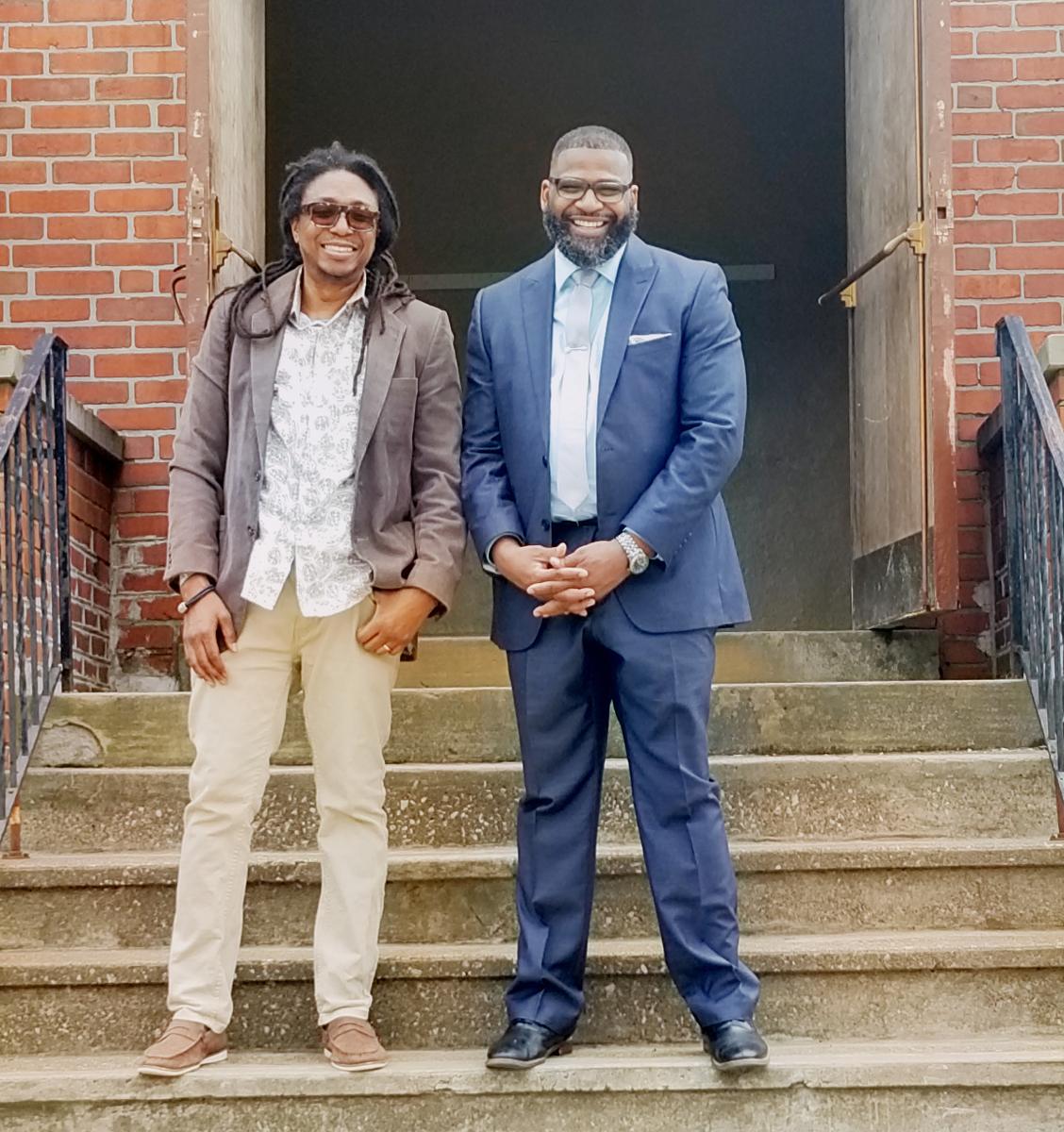 "Little did we know that God would answer both her prayers and ours that day," says Belle. "That Sabbath, I spoke on the topic of God showing up in the fullness of time. After the worship service, we invited Ruth to join us for fellowship and lunch. We talked about what we had asked the Lord to do for us. We spoke about the power of recovery and how I believed that God showed us that our mission and identity are in the mission of recovery.
"As we talked, she watched community members line the fellowship hall for a hot meal. I could tell that the church's focus on recovery moved her. Ruth later shared that she could not stop thinking about the ser- mon, and, upon seeing the people, she now understood why God had sent her to Westside."
Both Ruth and her husband, Tracey, are sponsors/ accountability partners for Adventist Recovery Ministries (ARM). During the Sabbath conversation, Ruth revealed that they had recently received a double order of ARM outreach materials and were happy to donate them to Westside.
"This was a more surprising answer to prayer than we could have ever imagined," says Belle. "I genuinely believe that the Lord sent them to bless us with the recovery materials. Ruth later acknowledged that it must have been the Lord that led her to purchase the double order, intending it for Westside's mission."
The Westside church recently launched its first week of ARM meetings, using the donated materials. They will use the sessions to launch a three-week evangelistic campaign later this year. Westside has also partnered with several community organizations that share in their mission of sharing the gospel through addiction recovery, feeding the hungry and caring for homeless people.
Read Other Articles on Recovery