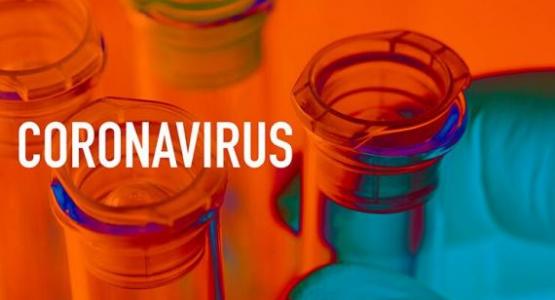 COVID-19 Antibody Treatment Now Available at Kettering Adventist HealthCare
March 17, 2021 ∙ by vmbernard ∙ in Coronavirus Pandemic, Kettering Health
Story by Kettering Adventist HealthCare Staff
The COVID-19 monoclonal antibody treatment, Bamlanivimab, is being used for qualified patients at Kettering Adventist HealthCare.
The Food and Drug Administration gave emergency use authorization of the monoclonal antibody Bamlanivimab. Patients may be eligible for the infusion treatment if they are suffering from moderate symptoms of COVID-19 including, but not limited to
• Fever
• Cough
• Chills
• Shortness of breath
Based on results in clinical trials, this treatment helps prevent hospital admission trips to the emergency department and reduce the risk of disease progression.
"This is another tool in our arsenal against COVID-19. By using Bamlanivimab, we hope to help more patients avoid hospital stays," says Jeffrey Weinstein, MD, patient safety officer for Kettering Adventist HealthCare. "We will continue to seek the latest advancements to ensure that the people of southwest Ohio have access to the best possible care."