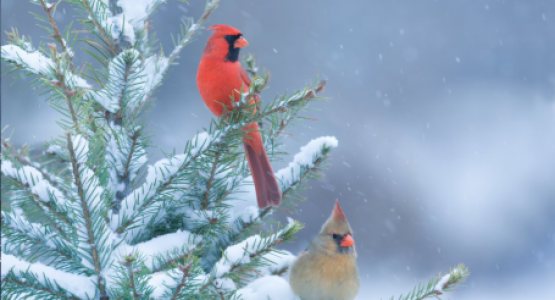 December 7, 2021: Everything We Need
December 07, 2021 ∙ by hdecena ∙ in Year of the Bible, Chesapeake Conference, Education
"By his divine power, God has given us everything we need for living a godly life. We have received all of this by coming to know Him, the One who called us to Himself by means of His marvelous glory and excellence" (2 Pet. 1:3, NLT).
I love this text, mostly because it is a simple proclamation of the gospel. But also because it sets the record straight in regard to the lies the serpent told in the Garden of Eden. Many people are still being convinced that God's Word is not reliable, that God uses obedience to keep good things from his people and that we do not already have everything we need to reflect the image of God.
Jesus counteracts these lies and restores the damage they have done. Jesus, Himself, is the evidence that we can trust in God's promises, that God holds nothing back from us and that, in Him, we have everything we need to realize our God-given identity and escape the power of sin.
If we feel that we do not have everything we need, we are reminded that it is not because God is not there or that He is keeping good things from us. It is only an optical illusion that our sin is greater or more powerful than what God has done for us. Satan loves to use the continued presence of sin to convince us that God has abandoned us or that we are disqualified to participate in the good things that God has given. Sin can blind us and cloud our minds, but it cannot take away our calling and election. All other thoughts that cause us to doubt this are illusions and lies.
Thank You, Lord, that our calling and election are safe and secure in Jesus.
Leah Jordache is the Bible teacher and chaplain at Spencerville Adventist Academy in Maryland