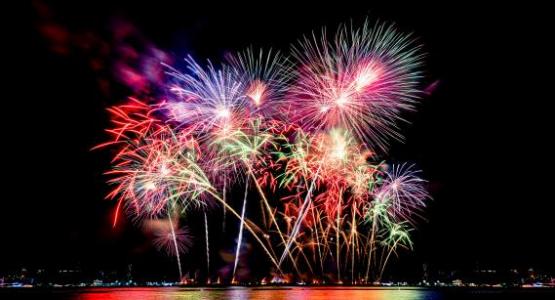 July 20, 2021: 'God Is Love'
July 20, 2021 ∙ by hdecena ∙ in Year of the Bible, Pennsylvania Conference, Education
Whoever does not love does not know God, because God is love. This is how God showed His love among us: He sent His one and only Son into the world that we might live through Him. This is love: not that we loved God, but that He loved us and sent His Son as an atoning sacrifice for our sins" (1 John 4:8–10, NIV).
This verse has been very powerful to me. I have gone through some very tough times, like when my mom passed away from cancer. When this happened, I felt like I wasn't loved, and I was very lonely. However, people—especially church members—noticed how sad I was, and they helped me every day.
One church member shared 1 John 4:8–10 with me. He explained that it meant that God loves us no matter what, and, when we feel very lonely, He is always right next to us. What spoke to me the most was: "God is love." After hearing that, I didn't feel lonely anymore. I now had Someone who was there for me, comforting me, and, most importantly, always loving me.
If someone you know is going through something difficult and is lonely or sad, share this verse with them because it can change a person's heart— like mine.
Dear God, thank You for always loving me. Thank You for Your comfort and the assurance that You will be with me always, even until the end of the world. Amen.
Kyle Williams is a junior at Blue Mountain Academy in Pennsylvania.