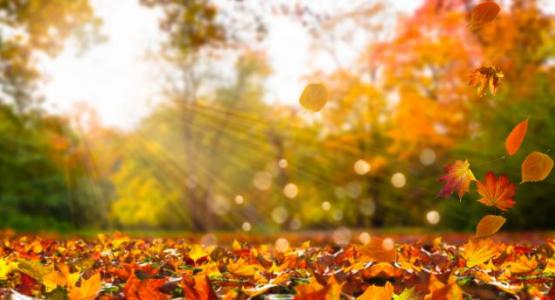 November 20, 2021: The Lord Is My Shepherd
November 11, 2021 ∙ by rbacchus ∙ in Year of the Bible
"Thy rod and thy staff they comfort me" (Ps. 23:4, KJV).
The 23rd Psalm has given me a sense of peace and comfort throughout my spiritual journey. In fact, it was one of the first passages of Scripture I committed to memory. "Thy rod and thy staff they comfort me" has particularly been helpful, as I have sought to balance the ups and downs of life.
The rod and staff have different protective functions. The rod directs and protects the sheep, preventing them from danger. The staff, on the other hand, is used to hook the sheep to pull them out of danger. Sheep tend to lose focus and place themselves in danger because of poor eyesight and a wandering attention span. It has been a comfort to me to know that God, my Shepherd, is in constant watch, looking out for me in every situation.
As I reflect on my life, I have experienced the Good Shepherd's rod and staff on numerous occasions. Take a moment and reflect on how God has used His rod and staff in your life, and how you have experienced His wonderful blessings.
Lord, thank You that I can claim Your promise in Psalm 23:6 that "surely goodness and mercy shall follow me all the days of my life." Amen.
William T. Cox Sr., is the executive director for the Regional Conference Retirement Plan Board.