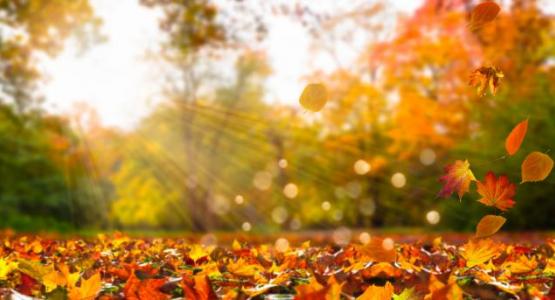 November 23, 2021: If You Resist, He Will Flee
November 23, 2021 ∙ by hdecena ∙ in Year of the Bible, Potomac Conference, Education
"Therefore submit to God. Resist the devil and he will flee from you" (James 4:7, NKJV).
If someone were to ask me what the best advice I have ever received was, I would quote this verse. I have learned that the Bible is a guide, a place I can go to learn what I need to do.
Satan is the king of lies. He left heaven with that title. And there is no doubt that if he deceived the angels, he can and will deceive us. The devil even deceived me in more ways than I can explain.
Satan made me feel guilty. He made me feel as though I was not "enough." My parents divorced when I was younger, and my dad has never been involved in my life. Satan took the grudge that I had and turned it against me. He whispered to me that I was the reason my father didn't care for me. And he made me feel unworthy of having such a loving stepdad. But when I submitted myself to God, the devil fled and I was stronger than ever.
That is why I encourage you to submit yourself to God. When you do, Satan won't find room to attack you—no matter how badly he wants you to fall—and he will flee.
Lord, help us resist Satan's traps in all circumstances. Show us Your will, even in the toughest situations. Amen.
Naomi Coreas is an eighth-grader at the Manassas Adventist Preparatory School in Virginia.