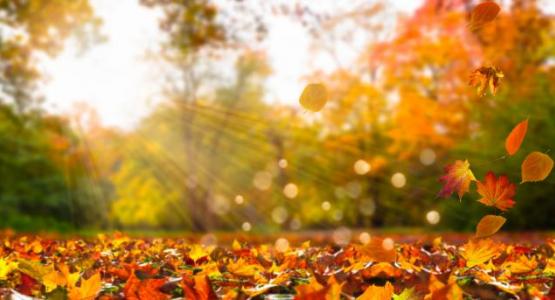 November 8, 2021: He Will Carry You
November 04, 2021 ∙ by vmbernard ∙ in Year of the Bible, Pennsylvania Conference
"Cast thy burden upon the Lord, and He shall sustain thee: He shall never suffer the righteous to be moved" (Ps. 55:22, KJV).
The day had been long. The boss was less than kind or fair, I felt. It had been so busy. I was tired and grumpy, feeling sorry for myself. Ungodly thoughts repeatedly raced through my mind, making me feel worse and worse. Have you ever experienced similar days? Or weeks?
The thought came to me, You don't have to keep making yourself miserable. There's a much better way. I replaced my negative thought with this reflection:
   There aren't many days like this.
   You did your best. You accomplished a lot!
   Don't worry about the words of another person.
   God loves and treasures you.
   He calls you His own.
   He promises to be with you and care for you.
In My Utmost for His Highest, Oswald Chambers' words also comforted me: "If we will only roll back on God the burdens He has placed on us, He will take away that immense feeling of responsibility, replacing it with an awareness and understanding of Himself and His presence.
"How thankful I am that we can "pile [our] troubles on God's shoulders—He'll carry [our] load, He'll help [us] out. He'll never let good people topple into ruin" (Ps. 55:22, MSG).
Dear Lord, thank You for the promise that You will sustain us. We praise You for carrying all of our burdens in Your hands. Amen.
Vicki C. Bernard is a member of the Hillcrest church in Pennsylvania.