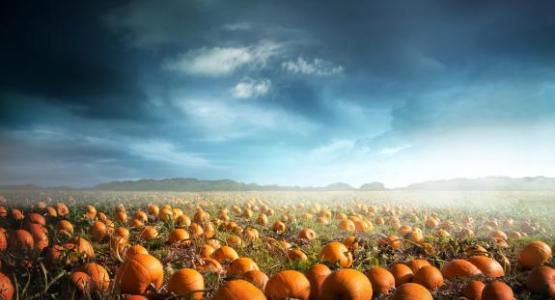 October 17, 2021: Thankful for God's Plan
October 17, 2021 ∙ by hdecena ∙ in Year of the Bible, Potomac Conference
"For I know the thoughts that I think toward you, saith the Lord, thoughts of peace, and not of evil, to give you an expected end" (Jer. 29:11, KJV).
In my early twenties, I began wondering about everything I had experienced in my life. I endured verbal abuse as a child. My heart was badly broken at age 16. I was kicked out of my home at 17. I experienced a fire that claimed all my belongings at 20. What was my life's purpose?
That is when, through Jeremiah 29:11, God said: "Come to Me first, for I created you. I know where the winding paths you walk will lead. I know how to use the most heart-wrenching moments in your life to propel you to passionate, free, purposeful living. Every thought I have about you is good, never evil, to ensure your future is bright. When you come to Me first, you position yourself to receive an injection of hope each day. Seeking Me will reveal sneak peeks into the phenomenal life I have planned for you. The plans I have for you are to make of you what I expected when I conceived you in My infinite mind. I am always right here waiting for you to remember that you have someone in your corner who is, by divine providence, turning all your hardships into glory. Will you trust that My every thought about you is good?"
In response, I whispered, "Yes. I believe that You know the thoughts You think toward me, that they are thoughts of peace and not of evil, to give me an expected end. Thank You."
God, sometimes I still wonder about the events in my life, but now I know there is Someone in my corner making beauty from my ashes. Amen.
Shari A. Loveday is the children and youth pastor at the Beltsville church in Maryland.