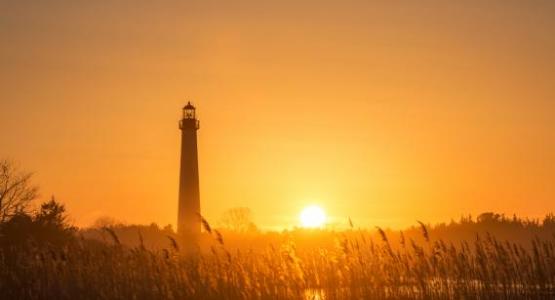 September 4, 2021: A Matter of Confidence
September 04, 2021 ∙ by hdecena ∙ in Year of the Bible, Pennsylvania Conference, Education
"Being confident of this, that He who began a good work in you will carry it on to completion until the day of Christ Jesus" (Phil. 1:6, NIV).
I used to pretend with my brother and sister that I was a teacher, but, after I graduated from high school, that dream flew out the window. I didn't have confidence that I would do well in college and be able to fulfill my dream.
A few years ago, my life took an unexpected turn, and I was in a quandary. So I prayed! Our local church school needed a teacher's assistant. I inquired about the position, but decided to shelve the plan because of lack of training. Again, I had no confidence.
Last year, the principal approached me to reconsider the position. I prayed long and hard about it. Like Moses, I was skeptical. The phrase, "God doesn't call the qualified; He qualifies whom He calls," came to my mind. "Is this You calling me to this, Lord?" I asked. I eventually accepted the position.
I met many challenges and made some mistakes, but I was supported by the teachers and God Himself. As the saying goes, "If God calls you to it, He will lead you through it." It isn't what I can do or what I know, but who God is and what He knows. Amazing things can be done through one who is willing and dependent on Him. This year has had its ups and downs, but God is good, and I have confidence in Him.
Dear Lord, thank You for building me up and making all things new. Amen.
Deb Zuch is the teacher's assistant at the York Adventist Christian School in Pennsylvania.