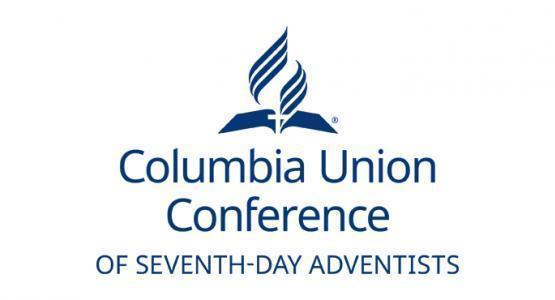 Columbia Union Educators of the Year Announced
June 06, 2022 ∙ by vmbernard ∙ in Things You Should Know, Columbia Union News, This Month's Issue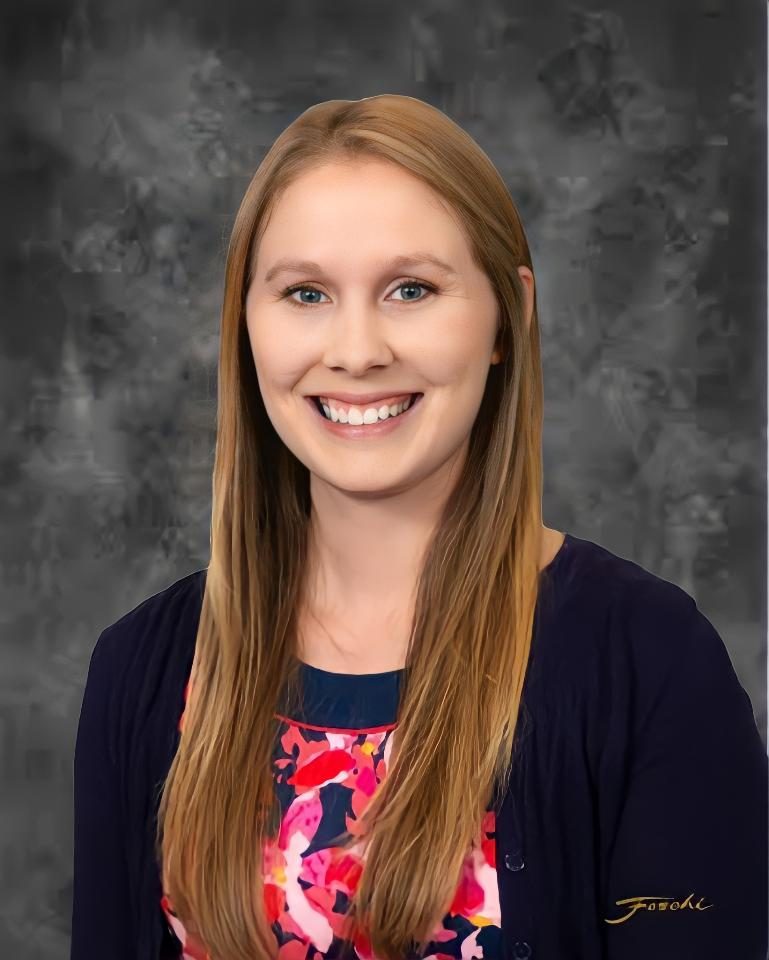 Story by V. Michelle Bernard
The Columbia Union Conference Office of Education recently announced the recipients of the 2022 Outstanding Educator Awards.
Chelsea Calhoun, head teacher/principal at Chesapeake Conference's Dover First Christian School, received the award for new teacher. Calhoun has taught for five years in total including Dover First for the past several years.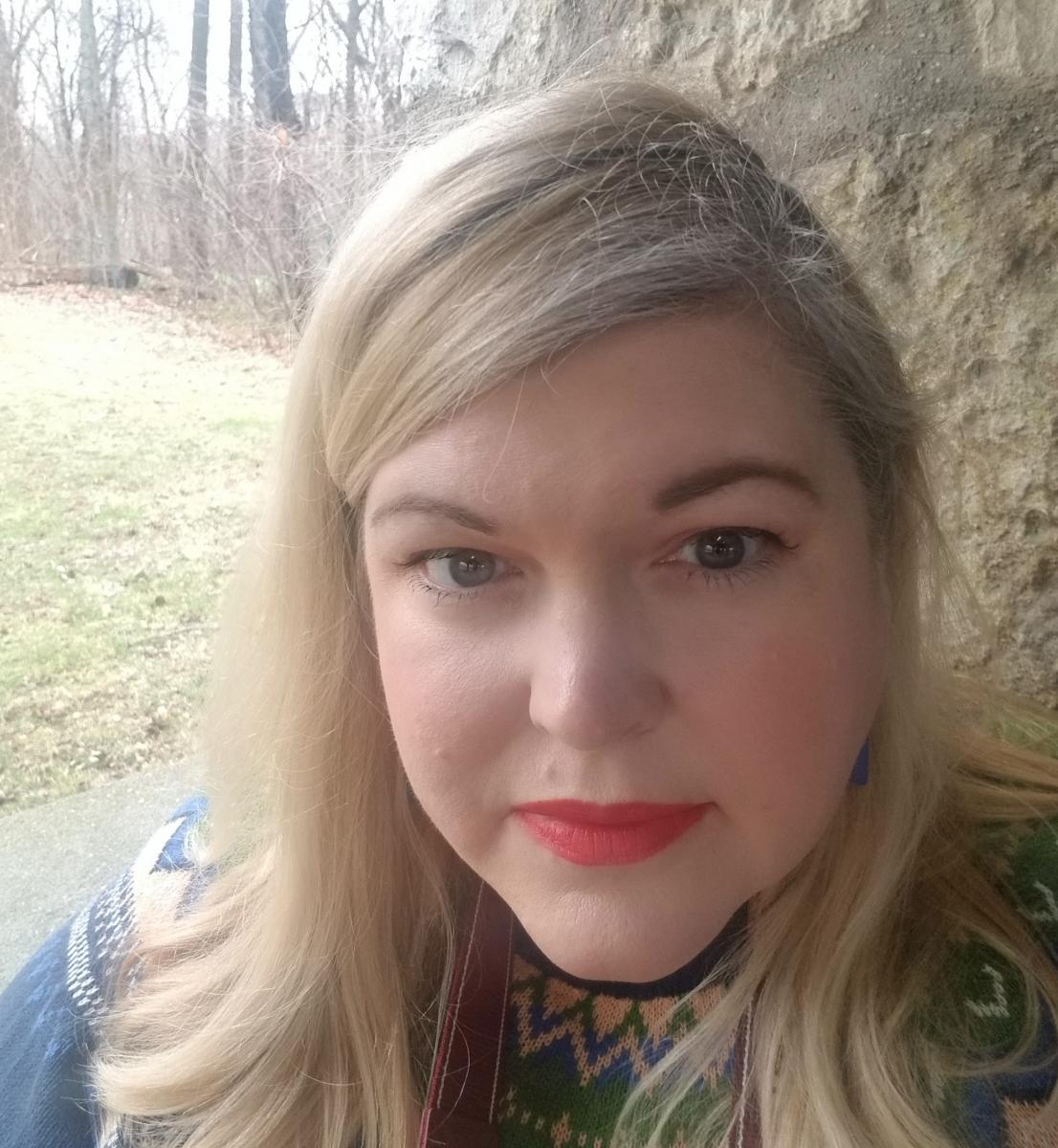 Lisa Moller, a high school English and journalism teacher at Ohio Conference's Spring Valley Academy (SVA), received the secondary teacher award. Moller has taught for 18 years, 11 of those at SVA.
"We have an abundance of worthy nominees for this Outstanding Educator award. I'm thankful for our experts in the field who have dedicated their careers to our Seventh-day Adventist school system," says Alison Jobson, associate director of early childhood education for the Office of Education.
The recipients will receive an obelisk and a $1,000 check.