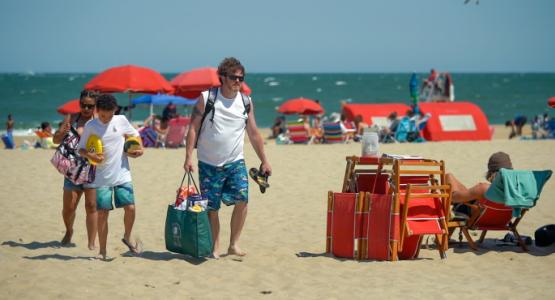 Eastern Shore Signal Reaches Listeners With Hope, Joy
July 27, 2022 ∙ by Web Administrator ∙ in WGTS
Story by Lisa Krueger
God's timing. Your prayers. Your gifts of support. The vision of many for more than 20 years.
We are so amazed and thankful 12 months later as we remember how God brought everything together allowing WGTS to be heard throughout the Eastern Shore on WGBZ 88.3.
The music and words of hope, joy, and encouragement are reaching local residents, those vacationing at the beach, students in Salisbury, and even those in prison. We recently heard from Michael, who told us…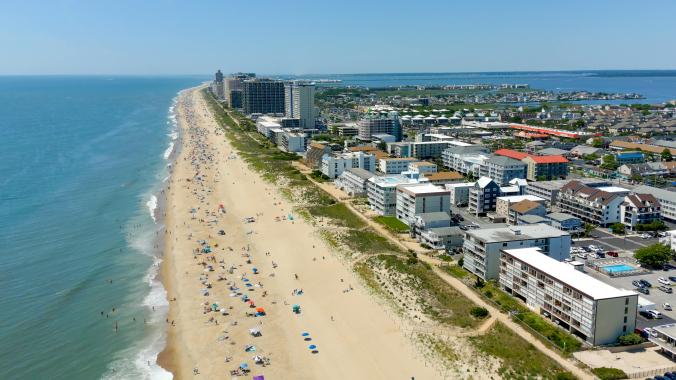 While incarcerated in Delaware for 90 days, I was able to get a radio and your station 88.3 came through loud and clear. My friends in Maryland had talked about you for years. Your station was truly a God-send and my salvation while I was there. I wasn't the only one listening either. Thanks to all the people who helped to get you on the Eastern Shore.
Because of you, lives are transformed, and listeners discover courage, strength, and salvation in difficult situations. Through this media ministry, they are taking one step closer to Christ—which is our mission. Pray with us that God continues to work in wonderful ways on the Eastern Shore. WGBZ 88.3 was purchased last year and signed on June 24, 2021.
The signal covers a population of 500,000 residents throughout the Eastern Shore region.