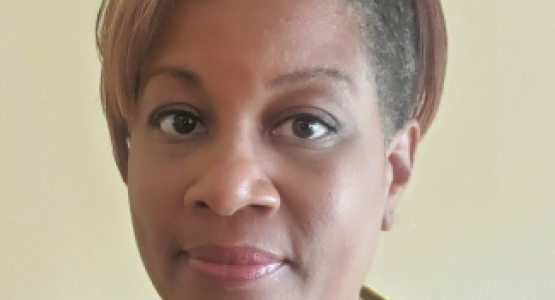 New Director of Development Joins Pine Forge Academy
September 21, 2022 ∙ by rbacchus ∙ in Allegheny East Conference, Education
Story by Tracey Jackson
Lawita G. Cheatham-Hemphill has joined Allegheny East Conference's Pine Forge Academy (PFA) administrative team as the director of development. A collaboration between PFA and the National PFA Alumni Association resulted in the funding of a grant to support hiring her as a consultant in September 2021 and establishing the new Office of Development.
Cheatham-Hemphill shares, "It's a new day in fundraising at PFA! Our efforts will be strategic, student-centered, mission-focused and data-driven. I am excited about the opportunity to serve the only historically Black boarding high school of its kind in the nation and to apply best practices in development to benefit the academy and its committed community of stakeholders."
Cheatham-Hemphill believes the Lord has provided her with the necessary expertise to lead PFA successfully in its pursuit of its fundraising goals. He has blessed her with a career in higher education that stretches over 30 years, serving Delaware State University (DSU) in a variety of roles, spanning from directorships to assistant vice presidencies, including serving as assistant vice president for the Office of Development. A champion for equity, access and self-advocacy in education, she specializes in student success, enrollment, student affairs, advancement and transformational leadership.
Cheatham-Hemphill earned a Bachelor of Science degree in Psychology in 1998 and a Master of Business Administration in 2002 from DSU. She later earned a doctorate in Educational Innovative Leadership from Wilmington University (Del.) in 2013.
Best known as "Germaine," Cheatham-Hemphill was raised in the Washington metropolitan area, attended the Dupont Park Adventist School in Washington, D.C., and graduated from Takoma Academy in Takoma Park, Md., in 1984. A member of "The Scott Family," she is a charter member of the Breath of Life church in Fort Washington, Md. Currently residing in Camden, Del., for the last 32 years, she is an active member of the Bethuel church in Dover, Del., currently serving as the Women's Ministries leader and a Sabbath School teacher.
Above all, Cheatham-Hemphill considers the raising of her three adult children—son, Christopher R. Cheatham, pastor of the Pennsylvania Avenue church in Capital Heights, Md., and two daughters, Ryane E. and Kelsey L. Cheatham—her greatest achievements in this life. However, being "Gigi" to Christopher L. Cheatham and Anaih E. Watson—is priceless!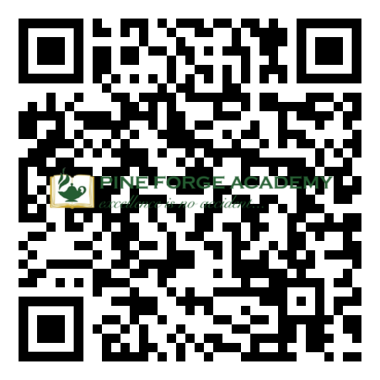 Until our Savior returns, she plans to continue working as a servant leader, live happily ever after with her husband, Kenneth Hemphill, and enjoy the fellowship of friends and family. She can be reached at lgcheatham@pineforgeacademy.org and/or (484) 941-3203 and welcomes all to scan the QR code to support PFA today.