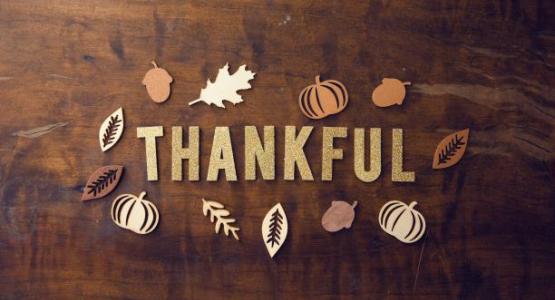 The Object of Our Thanksgiving
November 16, 2022 ∙ by rbacchus ∙ in Chesapeake Conference, Editorials
Editorial by Jerry Lutz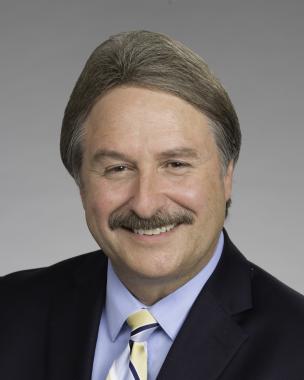 "Oh, give thanks to the Lord! 
Call upon His name; 
Make known His deeds among the peoples!
Sing to Him, sing psalms to Him;
Talk of all His wondrous works!
Glory in His holy name;
Let the hearts of those rejoice who seek the Lord!" (Ps. 105:1–3, NKJV).
As Creator of all things and Sustainer of life, God alone is deserving of our praise and adoration. He is the object of our thanksgiving. The psalmist clearly indicates this in these verses (and elsewhere) and urges us to "sing to Him" and "glory in His holy name" (emphasis supplied). These three verses contain step-by-step instructions for expressing to God what He deserves from us and the joy that may be ours when we follow His teaching.
Of course, there are also many people to thank for the happiness they bring into our lives, and we are certainly grateful when things are looking up and going our way. Yet, even when our circumstances are favorable, our gratitude must rise above any experience or human relationship, and we must acknowledge the sovereignty and majesty of God, who transcends all things but remains always within reach and ever attentive to our prayers. The circumstances of our lives, favorable or not, should serve to remind us of God, who grants us His blessings in ways and times He knows are best. Again, He is the object of our thanksgiving.
Failing to direct our thanks to God means taking for granted or denying His sovereignty and goodness. Ignoring or turning away from Him to our circumstances effectively means we believe we are on our own. As Revelation 3:17 quotes, we say we are "rich, and increased with goods, and have need of nothing" (KJV)—including God, which is implied. But the Laodicean attitude of selfishness and ingratitude is of course folly. As Apostle Paul says, it's no wonder that it is the will of God for those who are in Christ Jesus to give thanks in every situation and all circumstances (1 Thessalonians 5:18). Why can Paul say this knowing full well that in this life there is going to be undesirable seasons? Because God is God—holy, righteous, true, good, loving, merciful, forgiving, just and wise—even when things don't go our way. Since He is everything, let us yield everything to Him, and give thanks to the Lord!
Jerry Lutz serves as the president of the Chesapeake Conference.