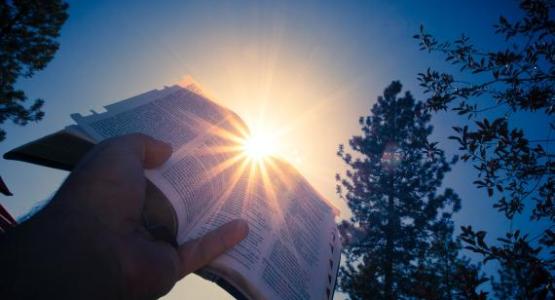 Editorial: New Opportunities
February 06, 2023 ∙ by rbacchus ∙ in New Jersey Conference, Editorials
Editorial by Jorge Aguero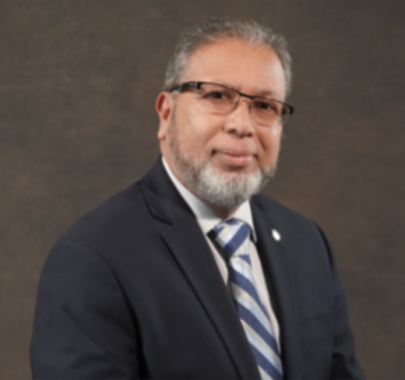 In Philippians 3:14, the apostle Paul writes, "Forgetting those things which are behind" (NKJV), a concept that can be applied to us spiritually and also by looking at the occurrences of the past year.
We cannot live in the successes or failures of 2022. Instead, our past can teach us how we can do better in 2023 and beyond. God has given us a new year, a new beginning, a new opportunity to do better this year.
As a church, there are at least two lessons we can learn from 2022:
1. We must obey the mandate from Jesus in Matthew 28:19 to go and make disciples no matter what is happening in the world. In previous years, a pandemic shut down businesses, schools, sports and even churches. Who knows what's in store for us this year? But one thing's for sure—Jesus cannot be stopped, so we must continue following the great commission He gave to the church. God is going to open new doors, windows and opportunities for fulfilling His mission.
2. We need to look for new ways to stay connected with people. The pandemic taught us that churches cannot depend on the traditional ways to reach others. We need to use any platform possible to reach people, the best method being Jesus': "Christ's method alone will give true success in reaching the people. The Savior mingled with people as one who desired their good. He showed sympathy for them, ministered to their needs, and won their confidence. Then He invited them, 'Follow Me' (Ellen White, The Ministry of Health and Healing, p. 73).
In Philippians 3:14, the apostle Paul adds, "And reaching forward to those things which are ahead" (NKJV).
The second coming of Jesus is ahead of us, now more than ever. Let's take this time—given to us by God—as a new opportunity to accomplish the mission. In 2023, I have decided that "I Will Go: Making Disciples." How about you?
Jorge Aguero serves as the president of the New Jersey Conference.