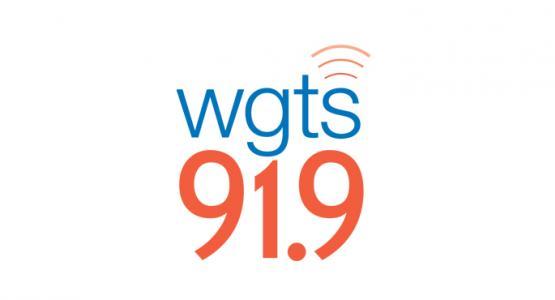 WGTS 91.9 Welcomes Mercedes Rich
June 15, 2023 ∙ by vmbernard ∙ in WGTS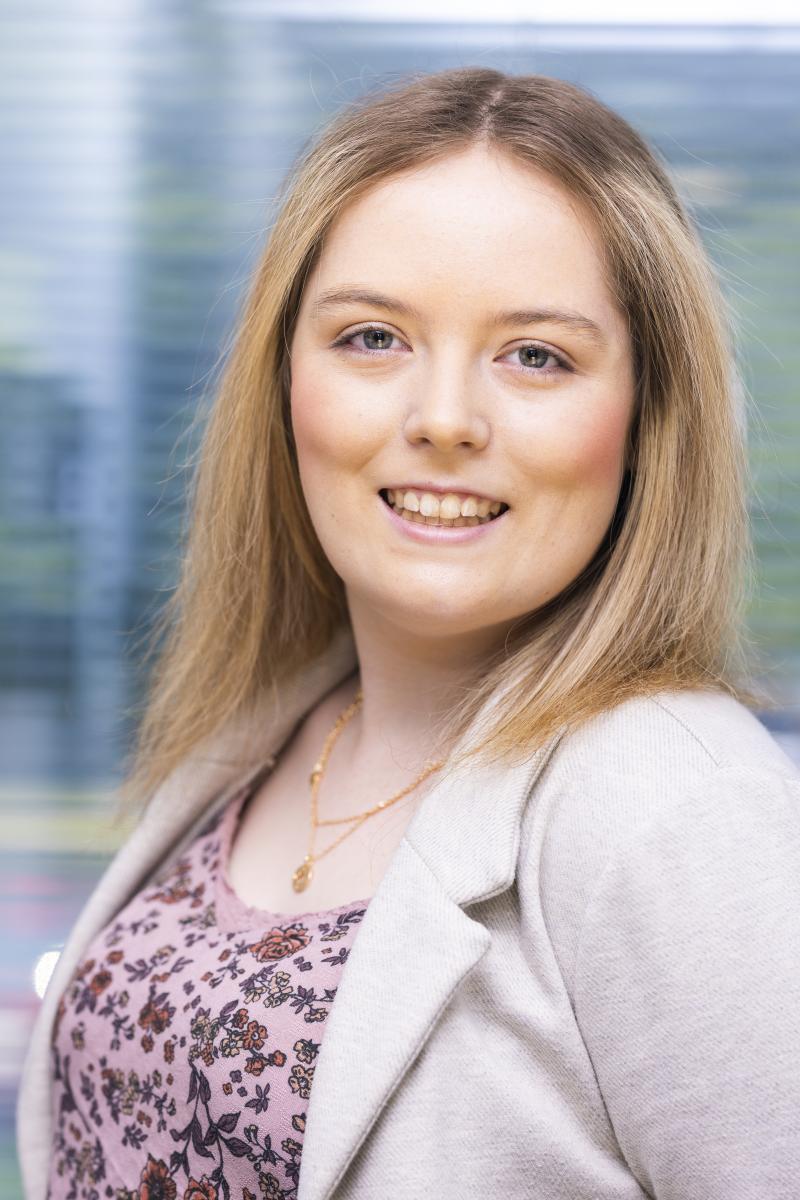 Story by Jerry Woods
WGTS 91.9 welcomes Mercedes Rich as the evening show producer. Rich comes to WGTS from 88.3 The Journey on the campus of Liberty University in Lynchburg, Virginia.  She'll work on the air and behind the scenes with Evening Show Host Suzanne Cheesman. Her first show was on Friday, June 9.
"WGTS 91.9 is committed to being a live and local station that is always there for its listeners.  Hiring Mercedes will help us reach that goal by serving our evening listeners," said WGTS Program Director Brennan Wimbish.
"I know that God has led me to this station because I feel such peace about being here, and the community is incredible.  I'm just so excited to be a part of this team," said Rich.