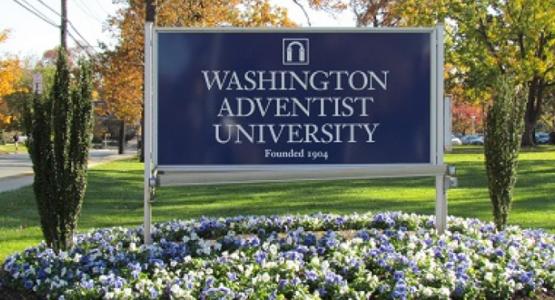 An Interview with Enactus' Current Student President
October 10, 2016 ∙ by vmbernard ∙ in Washington Adventist University, This Month's Issue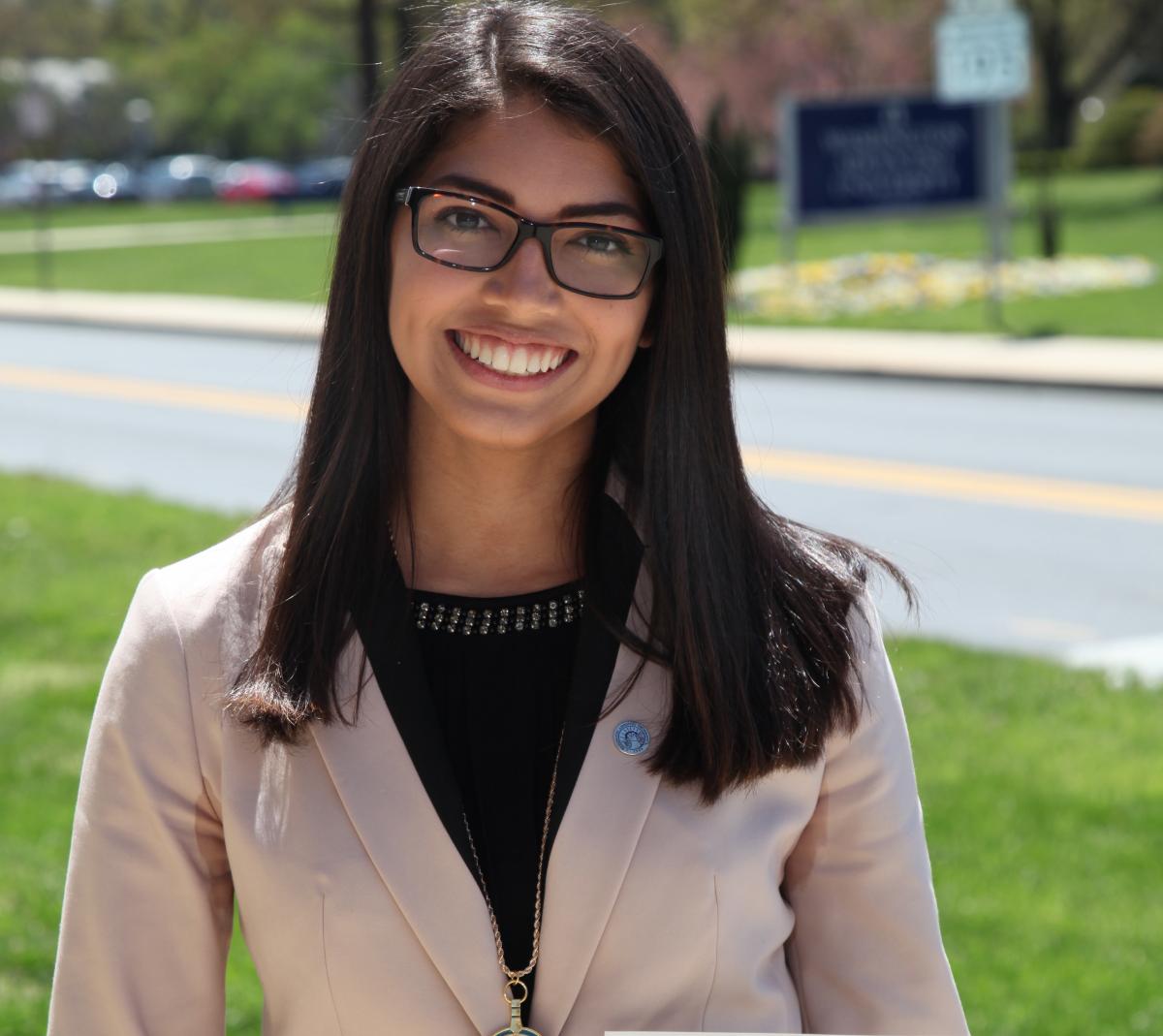 WAU senior Heather Alas, a dual major in Business Administration Finance Emphasis and Business Administration Marketing Emphasis, is the new student president of Enactus (2016-2017). This past month she talked to the Visitor about Enactus, and what being a member means to her.
Visitor: How long have you been a member of Enactus?
Alas: I've been a part of Enactus WAU since my freshman year, 2013. This year I am the student president of our team. I am looking forward to enhancing my leadership skills with the team, and building new bridges with the community.
What are you looking forward to most?
This year our Enactus executive team has decided to choose a smaller number of projects to work on in order to make a bigger impact in the targeted population. We are also planning and hopefully starting a more entrepreneurial project, either in the area or internationally. We look forward to recruiting new members and gaining support from our church. We want to be able to make a difference in larger crowds, but for that we need the strong support of others.
What are your most memorable experiences thus far; the ones that affected you in ways you didn't expect?
Helping with "First Step" (one of our women's empowerment projects) helped me realize that I have gained valuable knowledge in my few years in college that I can share with others who have not attained it. Working one-on-one with individuals—teaching them how to dress appropriately, speak adequately, structure their resumes, and prepare them for interviews—really gives me a sense of peace. In my heart [I know] that I am fulfilling one of the elements of stewardship that God wants us to do—sharing talents to help others get a job is not just a blessing for them, but also for me.
Enactus is all volunteer work. Members may volunteer up to 500 hours a year, but it all depends of the individual. Other universities have teams strong enough to actually give scholarships and stipends to their team members—we don't have that luxury just yet.  At WAU, however, we join because we feel the need to help others. Each one of our projects has a different focus group. In my years in Enactus I've been able to empower women as aforementioned, children through tutoring, and small business owners through symposiums other Enactus leaders and I have spoken on how to effectively use social media in order to help boost their businesses.
Describe the May 2016 national completion.
At the time I was vice president, and a group of us got together to write the competition presentation script. Each competition requires a presentation and the script has to be sent in ahead of time for approval. Once that was done we picked our presenters and our president, Levi Soares, and I conducted prep and rehearsal with the five presenters. I was in charge of teaching one of our first time presenters his part and making sure he was just as brilliant the others who had presented at past national competitions. It was not an easy task, but God helped us both out. The nerves, the team bonding, and the many prayers were all part of an unforgettable journey. Enactus worldwide is business focused, but here at WAU we use Enactus as a form of stewardship, sharing our Christian values as a Seventh-day Adventist community.