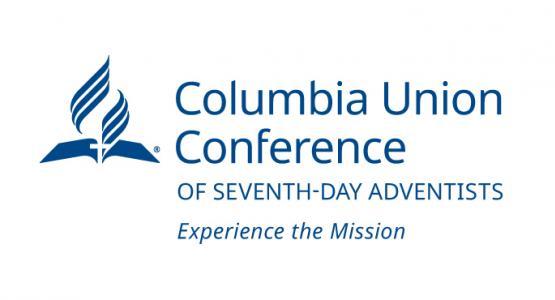 A Message From the Executive Officers of the Columbia Union Conference
October 16, 2018 ∙ by vmbernard ∙ in Columbia Union News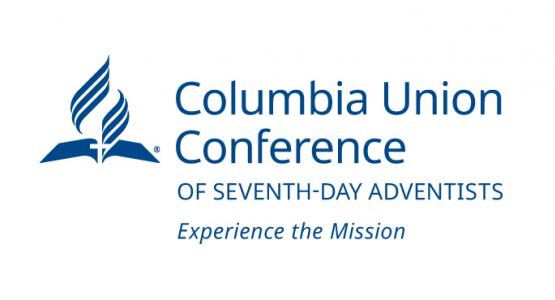 We know many in our union are disappointed in the vote at Annual Council to implement a new system of compliance over church entities around the world. We are too. And while we are a faithful and loyal part of God's Church, we struggle to see His hand in this decision. Our concerns continue about the increasing centralization of authority at the General Conference and the resulting administrative overreach.
Many are asking what happens next. In two weeks, the Executive Committee of the North American Division will discuss and decide how to address this unfortunate development. In turn, the Columbia Union Executive Committee will meet mid-November to assess how we will approach this new reality.
Please be assured that this vote in no way changes the status or calling of women in ministry as pastors, elders or in any other leadership role. We greatly respect the partnership and contributions of the women serving on our unionwide ministry team.
Our union's mission, values and priorities are clear and will continue to guide our decisions.
Please continue to pray for God's guidance through these turbulent days.
Dave Weigley, President
Rob Vandeman, Executive Secretary
Emmanuel Asiedu, Treasurer
Related Articles