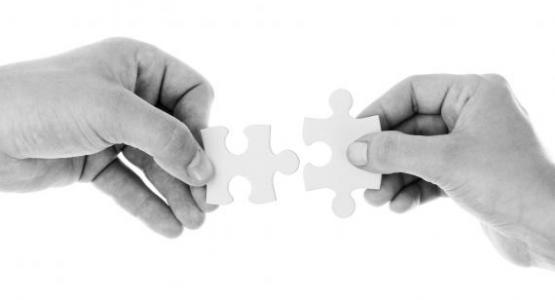 Drive-in Church Service Partners with Community
November 18, 2020 ∙ by JennaLettsome ∙ in Coronavirus Pandemic, Allegheny West Conference
by Lisa McDowell
After four months of online church services, the Dale Wright Memorial church members in Germantown, Ohio, organized their first drive-in worship service in the parking lot. Service participants, wearing masks and maintaining physical distancing protocols, stood under a small tent, while church members stayed in their cars, forming a semicircle around the tent. Worshippers tuned into the service on 88.3 FM, watched on their phones via Zoom or listened from their cars. Some members even brought lawn chairs and sat in front of their cars.
H. Jean Wright II, a clinical faculty and adjunct professor from Temple University (Pa.), presented a sermon on how to have peace in the pandemic. "It is a natural human phenomenon," Wright said, "for us to worry and have fears about the uncertainty in this life."
Each year, the church joins with neighboring churches in the Village of Germantown to provide free supplies to students in the local public school system. The school supply giveaway is part of a community partnership that spans many years. This year, at the end of the service, each child received a book bag with school supplies specific to their school.