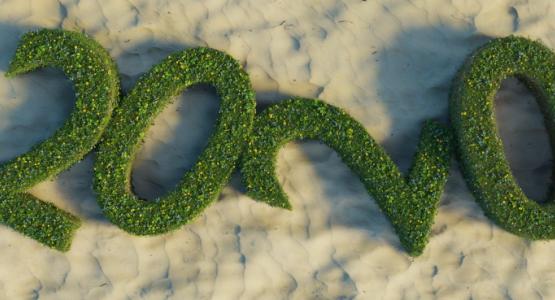 September 30, 2020 ∙ by Web Administrator ∙ in Coronavirus Pandemic, Pennsylvania Conference, Editorials
Editorial by Tim Bailey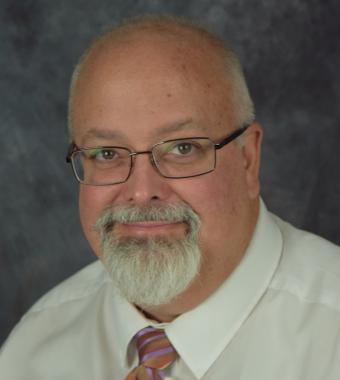 This year has been a year to remember, beginning with the presidential impeachment trials and political party lines being drawn. Next came the COVID-19 pandemic, social isolation, border closings and the resulting economic crisis around the world. George Floyd's death brought intense attention to the fight for racial justice—all this happening in an election year.
Society has changed. The events of 2020 have changed how we do things and how we think. But one thing remains the same: Jesus' call for us to go and share the gospel.
This was to be the year we simultaneously held 120 evangelistic series across our state. It was the biggest evangelistic initiative we had ever planned in Pennsylvania. The changes in our world altered our plans, but God has done something even bigger.
We adapted and changed the way we do evangelism in just a few weeks. One hundred percent of our churches and pastors were engaged in online evangelism, connecting with hundreds and thousands of interested persons and are continuing to build relationships and study the Bible with people. While most of our evangelistic meetings are moving to the spring, 20 will take place this fall.
Please continue to pray for and support our ongoing bold attempt to "Reach Everyone, Everywhere" within our Pennsylvania borders.
This year will go down as a monumental year. And who knows what 2021 will hold? Life as we know it may never be the same, but one thing is sure: Jesus is coming again. Now, more than ever, our church needs "Total Member Involvement," proclaiming to all of our friends, family, neighbors and co-workers that Jesus saves.