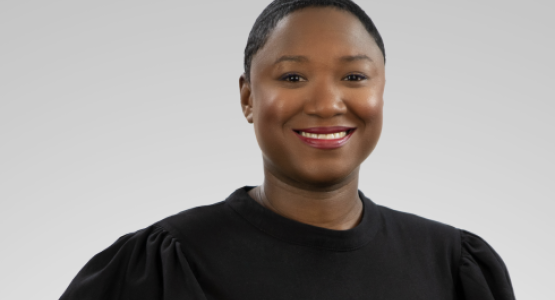 Allegheny West Conference Hires New Health Ministries Coordinator
November 22, 2022 ∙ by rbacchus ∙ in Allegheny West Conference
Story by Benia Jennings
"My passion for Health Ministries comes from my own health struggles," says Donna Peters, Allegheny West Conference's (AWC) new Health Ministries coordinator. "In the past, I was prediabetic and overweight with high blood pressure. I wanted to learn how I could help heal myself through exercise and food," she says.
In addition to taking classes that helped her gain a better understanding of food, Peters began fasting and praying. "I later became a certified health coach, which helped me. I lost 35 pounds, no longer had to take blood pressure medication, and diabetes was no longer an issue. I do, however, still struggle with emotional eating. It's an ongoing journey to better myself as I bring others along with me on this journey to better health," she says.
Peters is a certified health and running coach. She has volunteered with Girls on the Run, a program that helps girls to build confidence, kindness and decision-making skills, and has served as lead ambassador for Black Girls Run, a program created to encourage and motivate black women to practice a healthy lifestyle. She enjoys working with anyone interested in pursuing health and wellness and loves learning how cooking, nutrition and fitness can benefit overall well-being. Her driving passion is to help others reach their greatest potential—experiencing all God has intended for them in body, mind and spirit.
Peters is married to Eric, AWC's youth director, and considers her three children to be her greatest earthly gifts.